Women's Health
Can you recommend strategies to help me manage my posterior vaginal prolapse?
Ask the doctors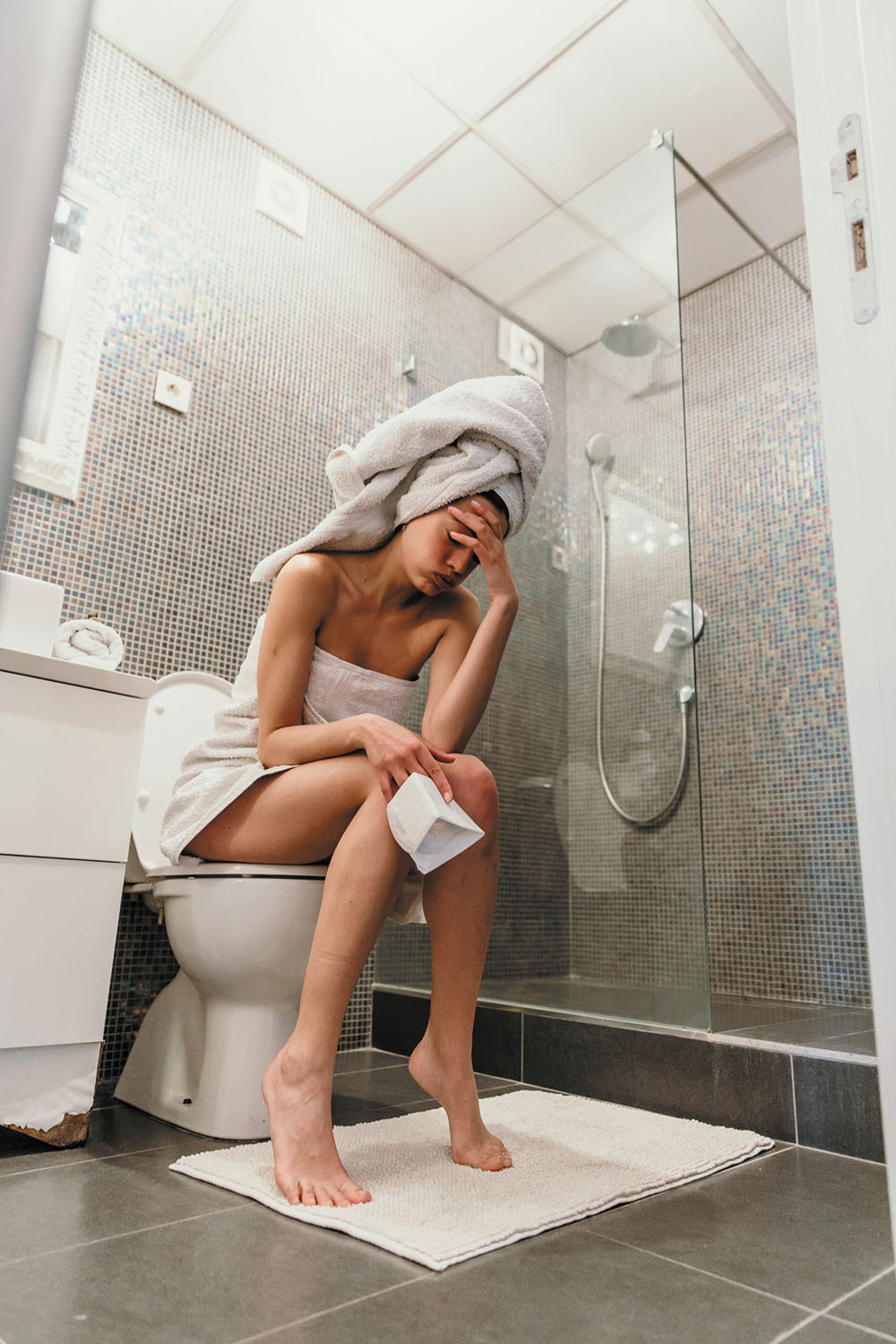 Q. I was recently diagnosed with rectocele. My doctor says I don't need surgery. How can I manage some of the discomfort that I experience during bowel movements?
A. Rectocele (formally known as posterior vaginal prolapse) occurs when the wall of tissue separating the vagina and rectum weakens over time, sometimes because of the strain of childbirth. This allows the rectal tissue to bulge into the back wall of the vagina. Some women with this condition find it more difficult to have a bowel movement, in addition to having other symptoms. They may feel like they can't empty their bowels completely, or they may leak stool unexpectedly. Rectocele can often be successfully managed by making lifestyle changes to soften stool and avoid constipation, such as eating a high-fiber diet and drinking enough water. You might also want to discuss other options with your doctor, including pelvic floor physical therapy, to strengthen the pelvic muscles, or a support device called a pessary.
— Toni Golen, M.D., and Hope Ricciotti, M.D.
Editors in Chief, Harvard Women's Health Watch
Image: © Studio4/Getty Images
Disclaimer:
As a service to our readers, Harvard Health Publishing provides access to our library of archived content. Please note the date of last review or update on all articles.
No content on this site, regardless of date, should ever be used as a substitute for direct medical advice from your doctor or other qualified clinician.
You might also be interested in…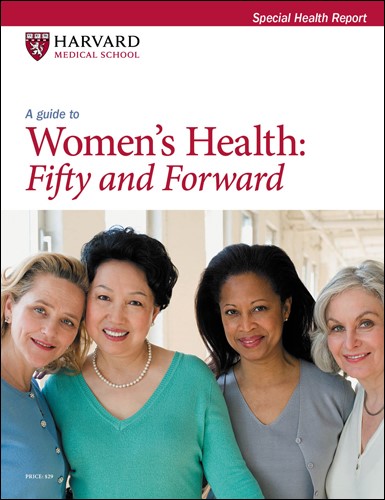 A Guide to Women's Health: Fifty and forward
Midlife can be a woman's halftime celebration. Not only can it be an opportunity to reflect on and rejoice in the life you've lived, but it is also a good time to plan your strategy for the future. A Guide to Women's Health: Fifty and forward will help you determine the conditions for which you are at greatest risk and do your best to avoid them. It will also help you to better manage chronic conditions that may erode your quality of life, and to deal with physical changes that are more bothersome than serious. It is designed to give you the information to make the choices today that will ensure you the best health possible tomorrow.
Read More
Free Healthbeat Signup
Get the latest in health news delivered to your inbox!