By

Toni Golen, MD, Editor in Chief, Harvard Women's Health Watch; Editorial Advisory Board Member, Harvard Health Publishing; Contributor, and
Hope Ricciotti, MD, Editor at Large, Harvard Women's Health Watch
Ask the doctors
Q. My friend thinks any food with a label saying it's expired or "best used by" a certain date should be thrown out. But are those foods still safe to eat?
A. Food freshness labels really can be confusing, making us wonder if we'll get sick by eating something after it's past its "sell by," "use by," or expiration date. But most of these dates aren't actually warning us that the food will be spoiled at that point — only that it won't maintain its best taste and texture by then.
For example, refrigerated items usually have sell-by dates, which tell stores when to remove products such as milk, yogurt, cream, eggs, and lunch meat from the shelves. But dairy products are still good for one week after that, and eggs are safe for three to five weeks. Ground meat and poultry are good for about two days in your refrigerator; you can freeze them for far longer.
Canned products, as well as boxed foods such as cookies, crackers, and cereals and jarred items such as peanut butter, can keep for months or even years as long as they're stored properly. This means their packaging isn't dented, torn, or bulging.
Meanwhile, only a few products, such as baby formulas and foods, shouldn't be used after their expiration date because they may not "work" the same afterward.
Image: © chabybucko/Getty Images
About the Authors
Toni Golen, MD, Editor in Chief, Harvard Women's Health Watch; Editorial Advisory Board Member, Harvard Health Publishing; Contributor
Dr. Toni Golen is a physician specializing in obstetrics and gynecology, practicing in Boston. Dr. Golen completed her residency training at George Washington University Medical Center in 1995, and is an associate professor at Harvard Medical …
See Full Bio
View all posts by Toni Golen, MD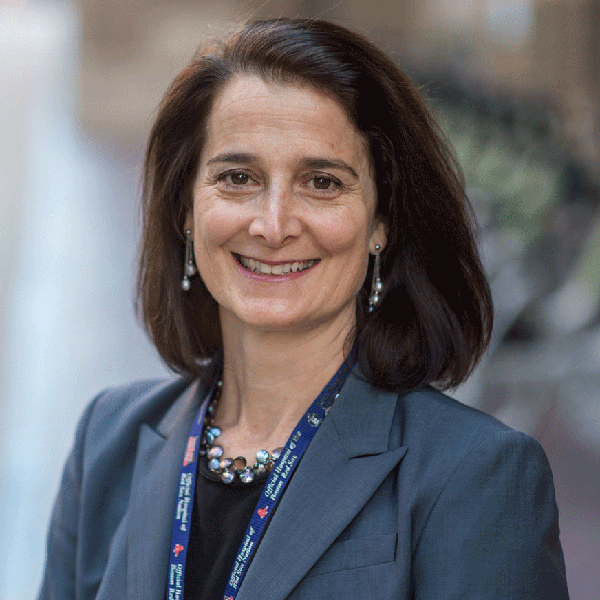 Hope Ricciotti, MD, Editor at Large, Harvard Women's Health Watch
Dr. Hope A. Ricciotti is Editor at Large of Harvard Women's Health Watch. She is an associate professor of obstetrics, gynecology, and reproductive biology at Harvard Medical School, and leads the department of obstetrics, gynecology, and …
See Full Bio
View all posts by Hope Ricciotti, MD
Disclaimer:
As a service to our readers, Harvard Health Publishing provides access to our library of archived content. Please note the date of last review or update on all articles.
No content on this site, regardless of date, should ever be used as a substitute for direct medical advice from your doctor or other qualified clinician.