Staying Healthy
Walking breaks counter the effects of sitting
In the journals
Mounting evidence suggests that prolonged sitting may be as dangerous to your health as smoking. But a small study suggests that doing five minutes of light walking for every 30 minutes of sitting can help offset the harm.
Researchers asked 11 adults, ages 40 to 70, to sit in an ergonomic chair for eight hours on five separate days. Participants were allowed to work on a laptop, read, eat, and use their phones during the sitting time and were provided standardized meals. On one day, the group sat for the entire eight hours with only short breaks to use the bathroom. On each of the other days, they followed a different pattern of light walking breaks on a treadmill: one minute of walking after each half-hour of sitting, one minute after each hour, five minutes after each half-hour, and five minutes after each hour. Their blood sugar levels and blood pressure were measured every 15 and 60 minutes, respectively.
The researchers found that five minutes of walking after every half-hour of sitting was the only duration that significantly lowered both blood sugar and blood pressure. Still, any amount of walking after sitting for a long period is better than nothing. All break patterns reduced systolic blood pressure (the top number) by 4 to 5 points compared with sitting all day, an amount comparable to a 13% to 15% decrease in cardiovascular disease risk, according to the researchers. The results were published online Jan. 12, 2023, by Medicine & Science in Sports & Exercise.
Image: © Steve Mason/Getty Images
About the Author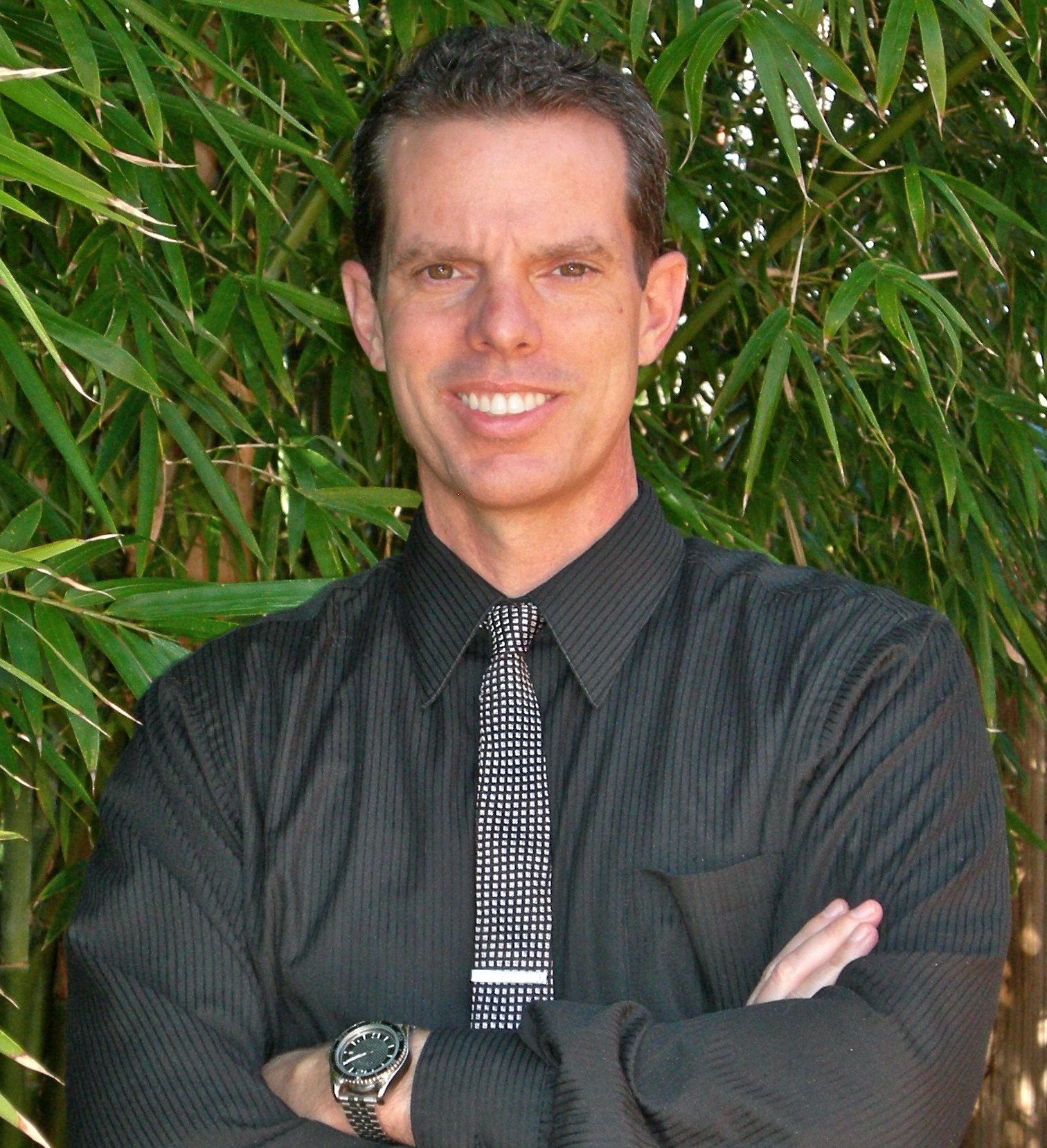 About the Reviewer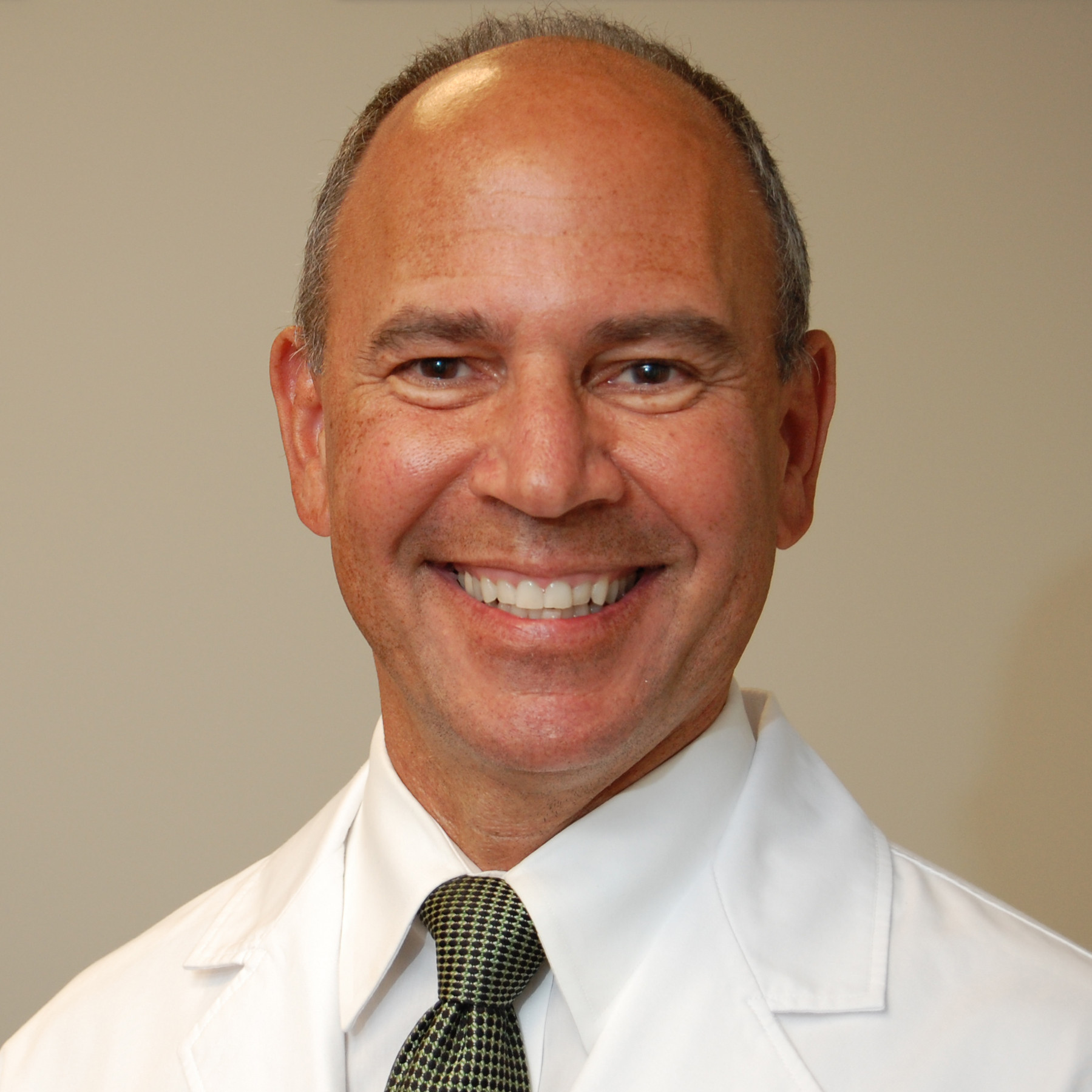 Howard E. LeWine, MD, Chief Medical Editor, Harvard Health Publishing
Howard LeWine, M.D., is a practicing internist at Brigham and Women's Hospital in Boston, Chief Medical Editor at Harvard Health Publishing, and editor in chief of Harvard Men's Health Watch.
See Full Bio
View all posts by Howard E. LeWine, MD
Disclaimer:
As a service to our readers, Harvard Health Publishing provides access to our library of archived content. Please note the date of last review or update on all articles.
No content on this site, regardless of date, should ever be used as a substitute for direct medical advice from your doctor or other qualified clinician.
You might also be interested in…
Walking for Health
The simple activity of walking has so many powerful health benefits. Done correctly, it can be the key to losing weight, lowering blood pressure and cholesterol, and boosting your memory, as well as reducing your risk for heart disease, diabetes, cancer and more. Walking for Health, created by the experts at Harvard Medical School, takes you step-by-step from why walking may be the most perfect exercise, to how to get started on a walking program, to specific walking workouts. It even has a special section on walking for weight loss.
Read More
Free Healthbeat Signup
Get the latest in health news delivered to your inbox!