Staying Healthy
Understanding new weight-loss drugs
A class of drugs called GLP-1 receptor agonists can help with weight loss in people who live with obesity or type 2 diabetes. But are they suitable for other people?
By

Matthew Solan, Executive Editor, Harvard Men's Health Watch
Some people who struggle with weight loss have been able to find assistance from several FDA-approved weight-loss medications, such as bupropion plus naltrexone (Contrave), phentermine (Adipex-P), phentermine plus topiramate (Qsymia), and orlistat (Xenical, Alli). On average, such drugs can help people lose 5% to 7% of their body weight when paired with a healthy diet and exercise.
Now a newer class of medications used to treat type 2 diabetes has gained attention because of their impressive weight-loss results — in many cases, 10% to 20% of a person's body weight. They're called glucagon-like peptide-1 (GLP-1) receptor agonists.
Tale of two drugs
Two of these GLP-1 receptor agonists are FDA-approved in formulations specifically designed for weight loss in people without diabetes: liraglutide (Saxenda) and semaglutide (Wegovy).
Lower-dose versions of these same active ingredients, known respectively as Victoza and Ozempic, have been used for years to help people with diabetes control their blood sugar levels.
"They can lead to substantial weight loss when used in conjunction with healthy lifestyle changes in people who are overweight or have obesity with or without type 2 diabetes," says Dr. A. Enrique Caballero, an endocrinologist at Harvard-affiliated Brigham and Women's Hospital. "But whether they can be safely used for all people who simply want to lose an extra 10 to 20 pounds is questionable."
New drugs on the horizon
Other GLP-1 receptor agonists for weight loss may soon be available. A recent trial, funded by Eli Lilly, the company that makes tirzepatide (Mounjaro), found that around half of participants with both obesity and type 2 diabetes lost around 15% of their body weight on the medication. Also, initial research suggests that retatrutide, a triple hormone receptor agonist (acting on receptors for GLP-1, GIP, and CGCR), may lead to weight loss of up to 25% in people with diabetes. The FDA approved tirzepatide for treating type 2 diabetes in May 2022 and is now reviewing whether to approve it to treat obesity.
How the new drugs work
GLP-1 receptor agonists mimic the GLP-1 hormone that is naturally released in the gastrointestinal tract in response to eating.
"The drugs prompt the body to produce more insulin after eating, limiting the elevation of blood sugar levels after meals, something particularly crucial for people with type 2 diabetes," says Dr. Caballero. The drugs also regulate appetite by sending signals to the brain to tell the body it is full, which inhibits overeating.
It is important to remember that these medications are only approved for people who meet certain criteria. Wegovy and Saxenda are for adults diagnosed with obesity — a body mass index (BMI) of 30 or higher — or those with a BMI of 27 plus at least one weight-related condition, like high blood pressure, high cholesterol, or type 2 diabetes. The other versions of these drugs—Victoza and Ozempic — are for people with type 2 diabetes.
Still, that has not stopped some doctors from prescribing these medications "off-label" for weight loss, which means they are used for a different purpose than explicitly intended. "But there isn't enough evidence to know whether these drugs might be beneficial or dangerous for people who fall outside of the FDA criteria," says Dr. Caballero.
However, the larger issue is that many people see the new drugs as a quick-fix solution. "It is paramount to remember that all weight-loss medications are recommended as an aid in the overall strategy that centers around a healthy meal plan and regular physical activity," says Dr. Caballero. "In fact, people who stop taking these drugs will often regain the weight unless they have truly established a consistent and effective change in their eating and physical activity habits."
Know the downsides
When discussing with your doctor whether GLP-1 receptor agonists are worth exploring, it's important to understand their potential downsides. You might develop various gastrointestinal side effects, including gas, bloating, indigestion, nausea, or irregular bowel movements.
But these issues usually resolve within a few weeks, according to Dr. Caballero. "The lowest doses of these medications are usually given at first and then gradually increased so people have less chance of developing side effects," he says.
Another downside is the cost. The drugs are expensive — about $1,000 to $1,500 per month. Even if you qualify for their use, the drugs are not covered by Medicare for obesity, although Victoza and Ozempic are covered by Medicare and most private insurers to treat type 2 diabetes. Finally, be aware that the drugs are given via injection into the arm, stomach, or thigh using a pen-like device with a tiny needle the width of two human hairs. (Semaglutide is given weekly, while liraglutide injections are done daily.) Semaglutide prescribed for diabetes is now also available as a daily pill called Rybelsus. You have to wait 30 minutes to an hour after taking it before you can eat or drink.
Image: © 3dfoto/Getty Images
About the Author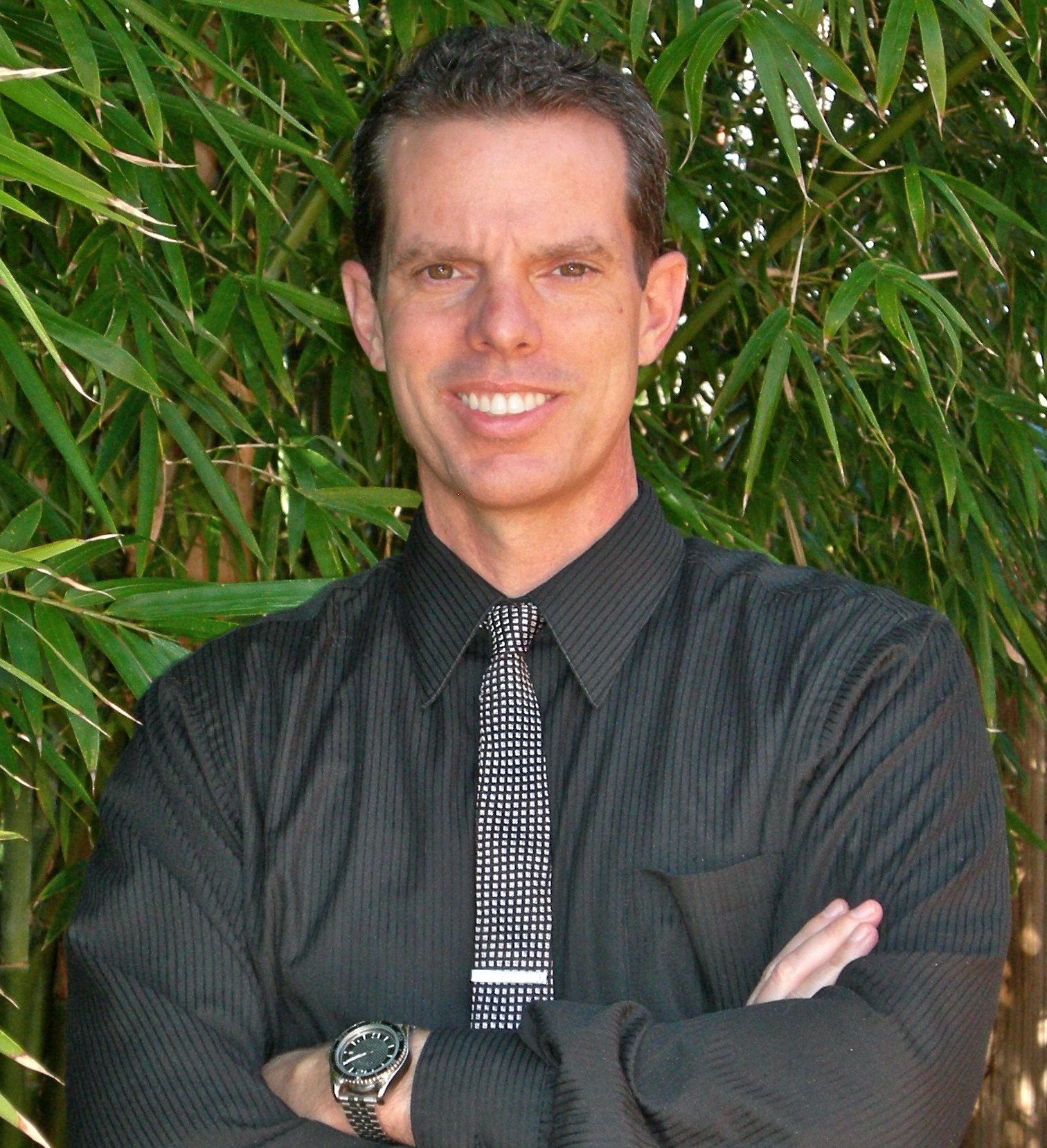 About the Reviewer
Howard E. LeWine, MD, Chief Medical Editor, Harvard Health Publishing
Dr. Howard LeWine is a practicing internist at Brigham and Women's Hospital in Boston, Chief Medical Editor at Harvard Health Publishing, and editor in chief of Harvard Men's Health Watch.
See Full Bio
View all posts by Howard E. LeWine, MD
Disclaimer:
As a service to our readers, Harvard Health Publishing provides access to our library of archived content. Please note the date of last review or update on all articles.
No content on this site, regardless of date, should ever be used as a substitute for direct medical advice from your doctor or other qualified clinician.