Ask the doctors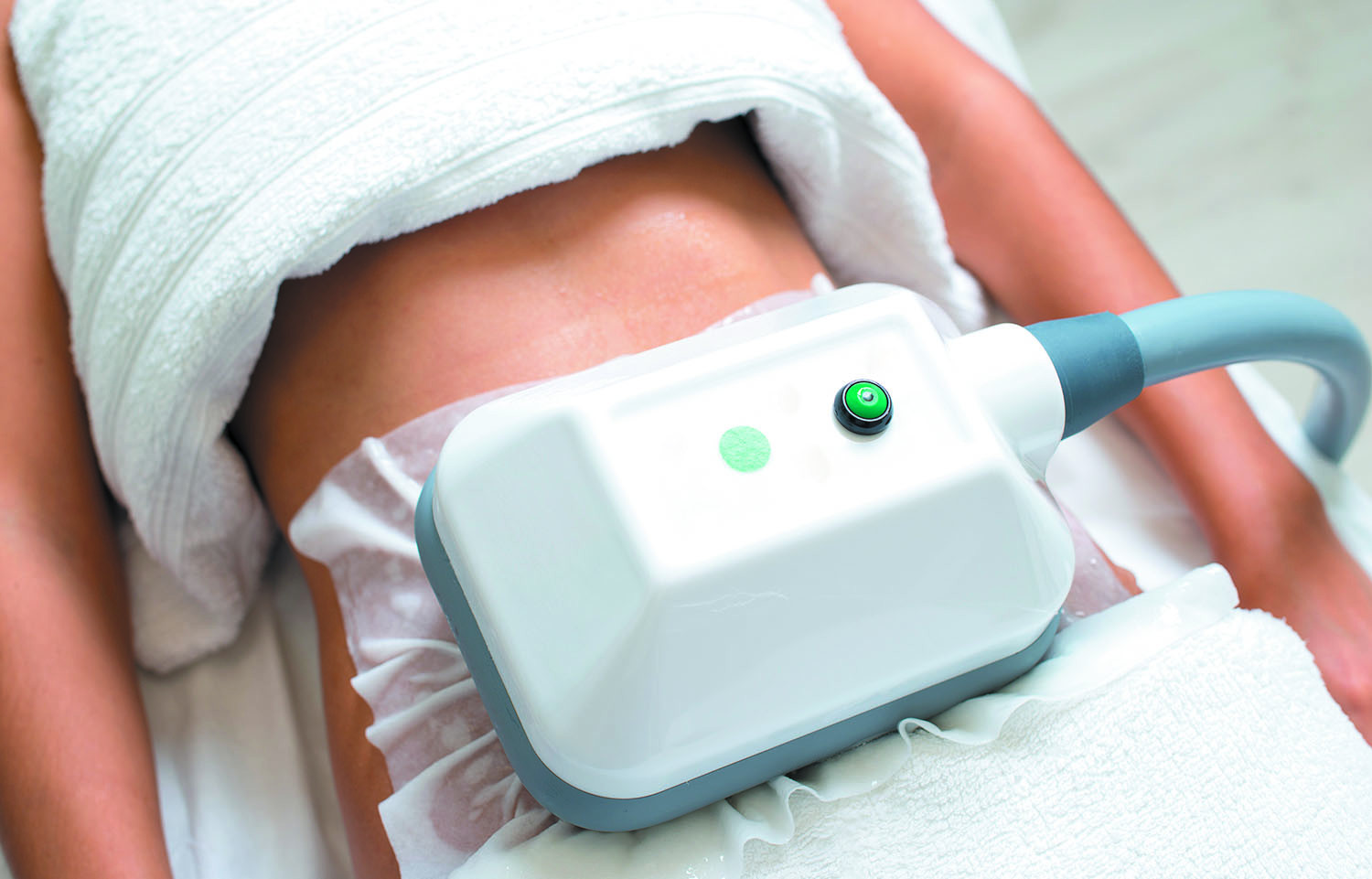 Q. I can't seem to get rid of my double chin no matter how much weight I lose. I don't want to have a facelift. I've heard that CoolSculpting could be effective. Does it work? Is it safe?
A. CoolSculpting is the trade name for cryolipolysis, which is a treatment that uses cold temperatures to destroy fat cells while avoiding frostbite to the overlying skin. It is based on a discovery that fat tissue can be damaged by cooling it to temperatures that do not harm surrounding skin, nerves, blood vessels, or muscle tissue. The procedure targets areas of fat that are resistant to diet or exercise, offering a noninvasive alternative to liposuction.
The treatment involves using a "cold applicator" that resembles a canister vacuum attachment to significantly cool the targeted area. The level of coldness and duration to maintain the cold temperature vary according to the site specified for fat reduction. The technician then massages the cooled tissue for several minutes. The dead fat cells are absorbed by the body over the next several weeks.
The technique originally received FDA clearance for treating fat on the stomach, hips, and thighs and utilized a relatively large applicator. As smaller applicators were developed, cryolipolysis was subsequently cleared for use on double chins, underarms, and fat around the bra line.
In an analysis of data from more than 1,000 people who underwent cryolipolysis, fat in the treated areas was reduced by about 25%, on average, and side effects were limited to temporary redness, bruising, soreness, and numbness. The cost depends upon the size and number of areas treated, with a range of $750 to $4,000 per session. It may take several treatments to get the desired effect.
Image: © Tutye/Getty Images
Disclaimer:
As a service to our readers, Harvard Health Publishing provides access to our library of archived content. Please note the date of last review or update on all articles.
No content on this site, regardless of date, should ever be used as a substitute for direct medical advice from your doctor or other qualified clinician.