Pain
What could cause my neck pain?
On call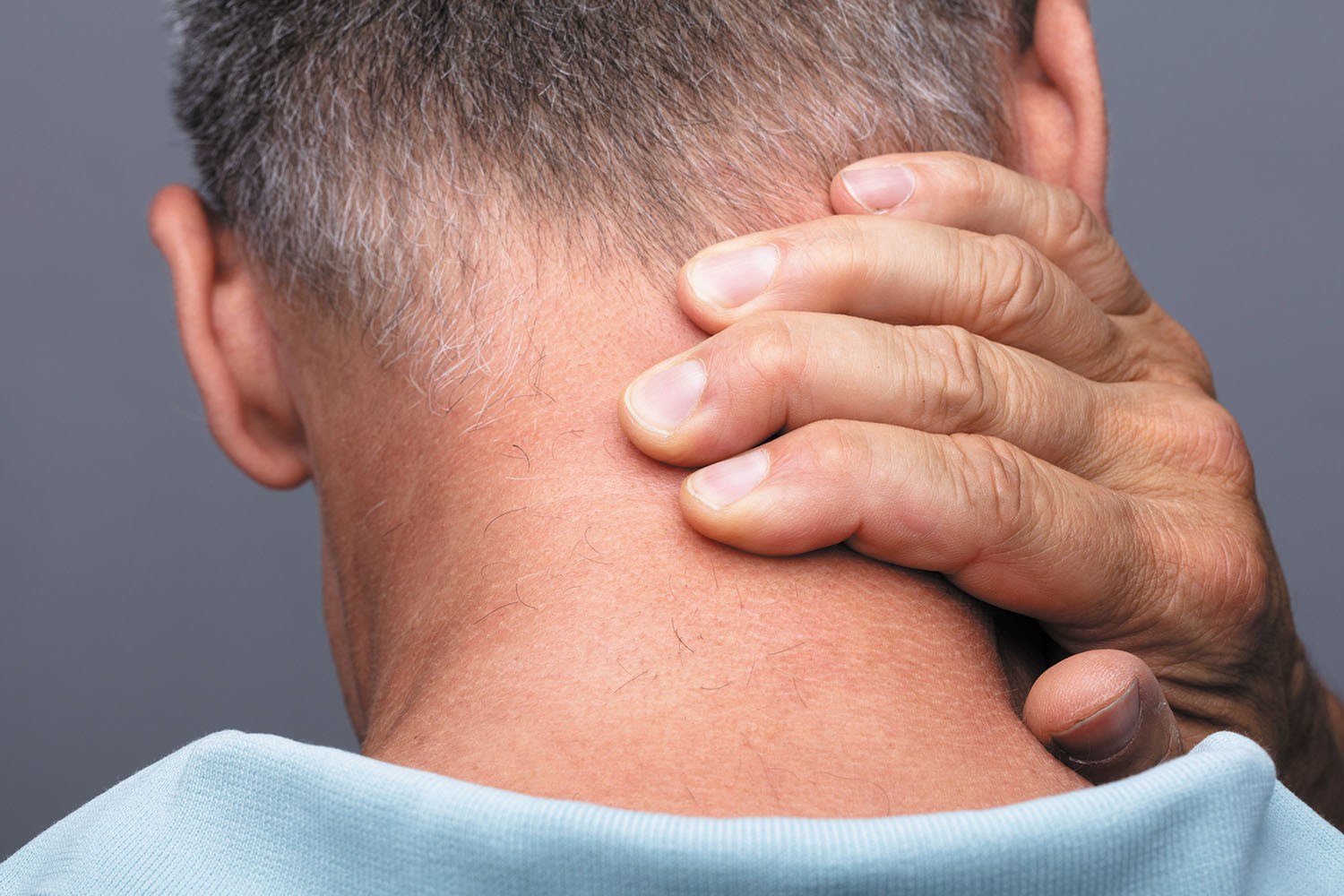 Q. After I fell, I developed right neck pain radiating to the right shoulder. It's been six months, and the pain persists. What could cause this type of pain?
A. Scientists, researchers, and pain experts continue to explore what causes acute pain from an injury to turn into chronic pain. But first, what is the difference between acute and chronic pain?
Many doctors, including me, have used time frames to define both types of pain, with acute pain lasting two to three weeks and chronic pain lasting two to three months or longer and sometimes becoming permanent. The source of pain is also different. Most acute pain is related to tissue injury and is called nociceptive pain. Chronic pain is referred to as neuropathic pain, which might have started with a damaged or irritated nerve, but the pain signals now originate in the brain. (See "Stopping pain before it turns chronic" for more information.)
So, let's consider your situation through a different lens rather than how long the pain has lasted. I will make some assumptions about your fall to provide a context for understanding this common scenario. The first question is whether your chronic pain relates to persistent tissue injury from your fall. Most cases of tissue damage resolve over weeks, but there may still be unrecognized nociceptive pain. But in your case, there appears not to be an ongoing neck or shoulder injury. Yet, in situations like yours, many doctors will continue to focus on the peripheral pain source.
For example, your doctor may recommend a local anesthetic injection, which could temporarily relieve the pain. However, it would probably come back because the chronic pain originates centrally, likely in the brain. So, the approach to chronic pain is better served by focusing less on duration of pain and more on the pain's origin: nociceptive (tissue) or neuropathic (primarily in the brain), and often both.
— Howard LeWine, M.D.
Editor in Chief, Harvard Men's Health Watch
Image: © Andrey Popov/Getty Images
About the Author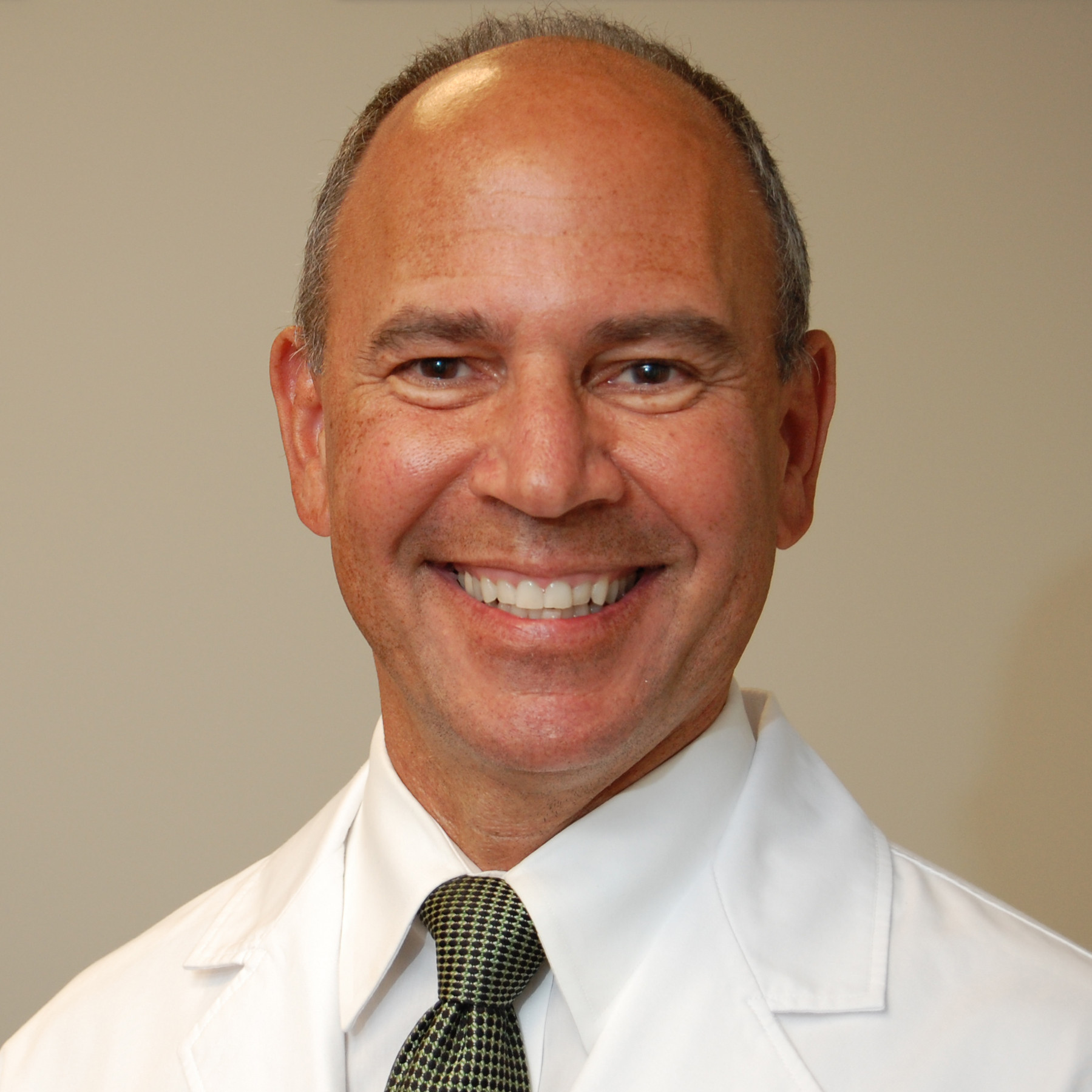 Howard E. LeWine, MD, Chief Medical Editor, Harvard Health Publishing
Howard LeWine, M.D., is a practicing internist at Brigham and Women's Hospital in Boston, Chief Medical Editor at Harvard Health Publishing, and editor in chief of Harvard Men's Health Watch.
See Full Bio
View all posts by Howard E. LeWine, MD
Disclaimer:
As a service to our readers, Harvard Health Publishing provides access to our library of archived content. Please note the date of last review or update on all articles.
No content on this site, regardless of date, should ever be used as a substitute for direct medical advice from your doctor or other qualified clinician.
You might also be interested in…
Neck Pain: A troubleshooting guide to help you relieve your pain, restore function, and prevent injury
If your neck aches, it's no wonder. The structures of your neck must support a heavy weight: your head. The many causes of neck pain are described in this newly updated Special Health Report Neck Pain: A troubleshooting guide to help you relieve your pain, restore function, and prevent injury. Even without a clearly diagnosed cause, today's treatments can effectively relieve neck pain, and help you learn how to prevent its return.
Read More
Free Healthbeat Signup
Get the latest in health news delivered to your inbox!