Pain
Drug therapy needs time to treat heart-related chest pain
By

Matthew Solan, Executive Editor, Harvard Men's Health Watch
In the journals
Chest pain brought on by exertion (angina) affects about one-quarter of people with stable coronary artery disease. Now researchers have found that many of these individuals can eliminate their symptoms by following conservative drug therapy and do not need a stent or bypass surgery. The findings were published online July 15, 2021, by Circulation.
The researchers looked at more than 32,000 people, average age 64, with stable coronary artery disease, defined as people who had a heart attack at least three months ago or who have other evidence of significant plaque blockage.
Approximately 22% had chest pains or other symptoms caused by coronary artery blockage, like shortness of breath or sudden weakness with exertion. They took at least one anti-anginal drug, such as a beta blocker or a calcium-channel blocker, and usually a statin and aspirin.
After a year, about 40% of this group saw their chest pain symptoms disappear with just medication. The percentage continued to climb annually for five years. A vast majority (85%) never needed a stent or bypass surgery. Another bright spot: those whose symptoms were resolved within a year did not have a higher risk of heart attack or heart-related death than those with stable coronary artery disease who never had chest pains.
While this was only an observational study, the findings suggest that doctors and patients give drug therapy adequate time to be effective rather than immediately opt for a stent or bypass.
Image: © Clerkenwell/Getty Images
About the Author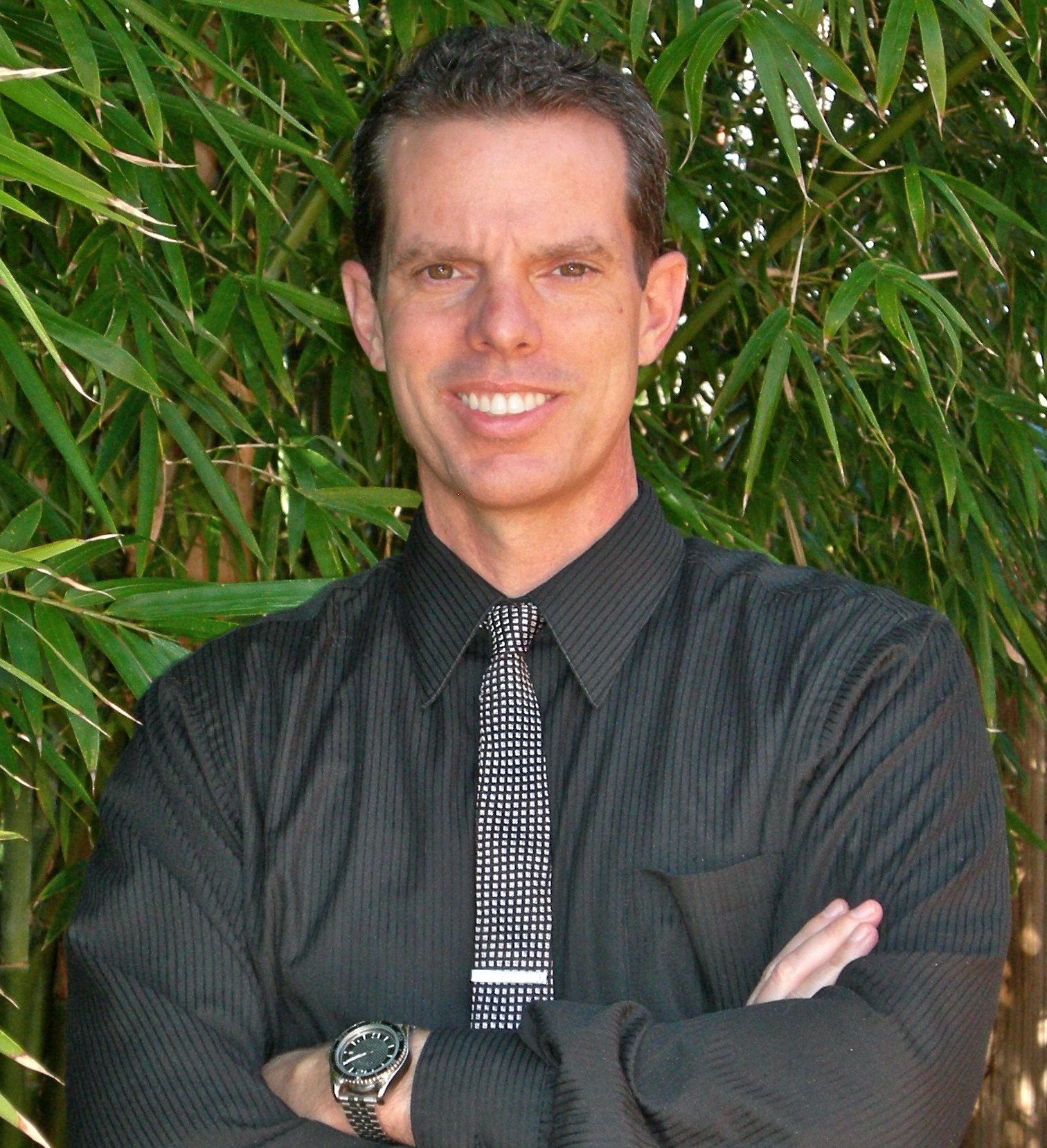 Disclaimer:
As a service to our readers, Harvard Health Publishing provides access to our library of archived content. Please note the date of last review or update on all articles.
No content on this site, regardless of date, should ever be used as a substitute for direct medical advice from your doctor or other qualified clinician.