Mind & Mood
Mastering memory maintenance
You have more control over your brain power than you may realize.
By

Maureen Salamon, Executive Editor, Harvard Women's Health Watch
Reviewed by

Toni Golen, MD, Editor in Chief, Harvard Women's Health Watch; Editorial Advisory Board Member, Harvard Health Publishing; Contributor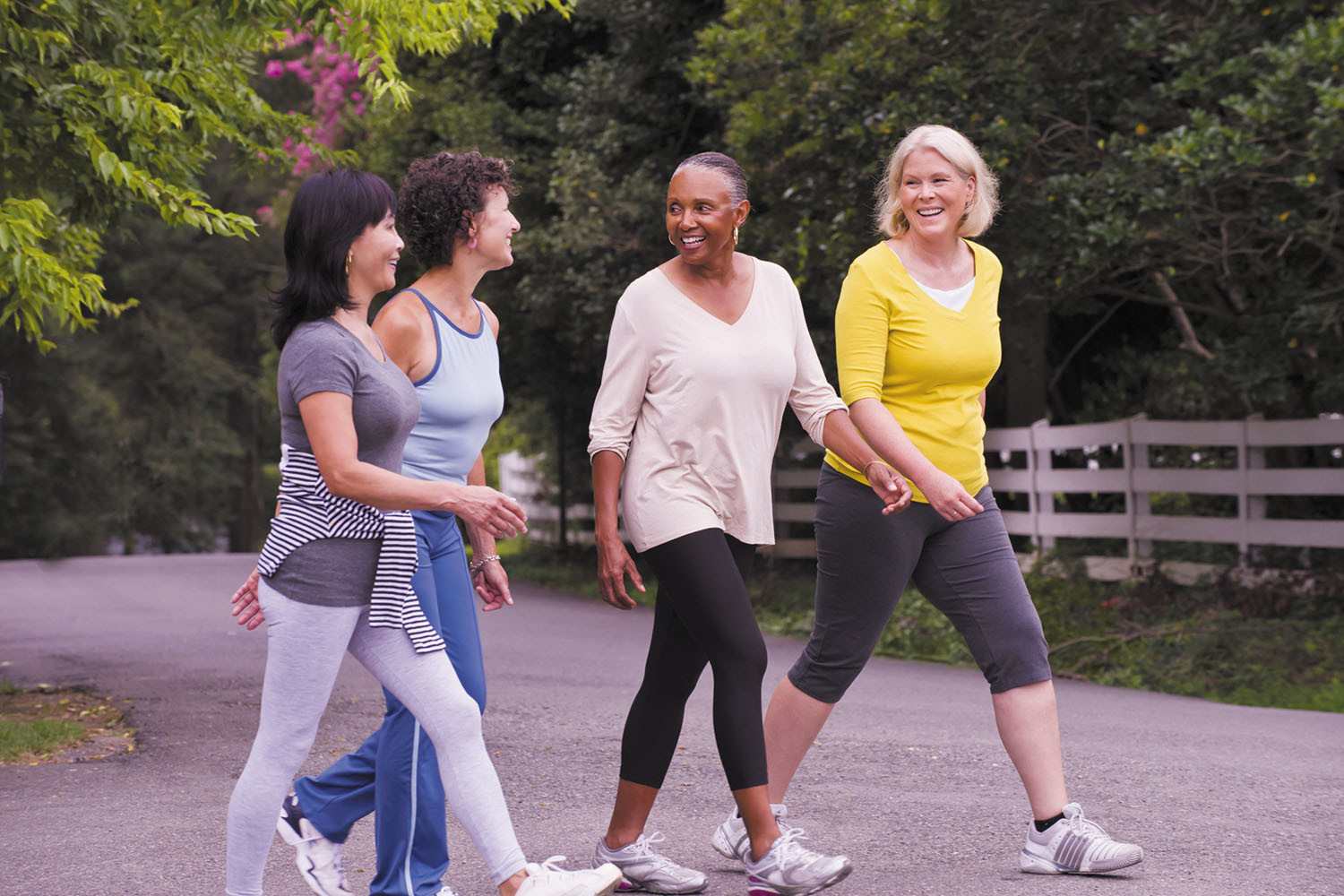 You know something's important to you when you can't seem to get it out of your mind. For many of us as we age, staying sharp seems to be that thing — a priority that becomes increasingly pressing as we hear frightening projections that dementia will affect nine million Americans ages 65 and older by 2030 and 12 million by 2040.
"There's more focus on this now because medical science has done a relatively good job of treating heart disease and cancer, but made fewer strides in addressing memory disorders such as dementia," says Dr. Andrew Budson, a lecturer in neurology at Harvard Medical School. "I think more people are worried about this than ever."
But concern need not feed a sense of helplessness. Indeed, research is revealing we may possess more power against brain decline than once believed. A large new study zeroes in on the potent influence a healthy lifestyle exerts on memory maintenance, even in older adults with a genetic risk for Alzheimer's disease, the most common form of dementia.
"Just because you have a family history of a medical condition or neurocognitive disorder like dementia doesn't necessarily mean you're going to be stricken with it," says Lydia Cho, a neuropsychologist at Harvard-affiliated McLean Hospital. "Our genetics don't completely define our physical and neurocognitive health. We have a choice for how to improve our bodies and minds to live the healthiest life we can."
Healthy habits matter
The new study, published online Jan. 25, 2023, by The BMJ, involved more than 29,000 people in China without dementia (average age 72). Participants initially underwent cognitive testing, as well as genetic testing a variant of the APOE gene, APOE4, which is known to raise the risk for Alzheimer's.
Participants also reported how stringently they stuck to six good lifestyle habits: eating a healthy diet, exercising regularly, not smoking, not drinking alcohol, being socially active, and engaging in brain-challenging activities. Over the next 10 years, participants periodically reported their lifestyle habits and had additional cognitive tests.
By the study's end, people who stuck with at least four healthy habits exhibited significantly slower memory decline than those who didn't practice any healthy habits — and this was true even among participants with the Alzheimer's-related gene.
Dr. Budson wasn't surprised by the findings, noting that earlier studies reported similar results. "But I'm thrilled that additional evidence has shown that by making these healthy lifestyle changes, people really are able to reduce their risk of developing dementia," he says. "I think the study's message is clear: your fate, to a large extent, is in your own hands."
The central six
Let's dissect the six lifestyle habits that appear to stem memory decline and why practicing each is important to our brain health.
1. Eat a healthy diet. Doing so reduces the risk of clots and other blood vessel problems in the brain, thereby cutting the risk of stroke — the second leading cause of memory problems. "What's bad for the brain? One important example is eating simple sugars and carbohydrates in processed foods, which causes glucose and insulin spikes that can damage brain cells," Dr. Budson says.
2. Exercise regularly. Defined in the study as at least 150 minutes of moderate or 75 minutes of vigorous activity each week, consistent exercise boosts brain health through two pathways: reducing the risk of stroke and generating growth factors that help spawn new brain cells. "Plus, there are more new brain cells produced in a structure called the hippocampus — which is critical for learning and memory — than in any other part of the brain," Dr. Budson says.
3. Don't smoke. "By not smoking, you're doing two very important things: reducing the risk of stroke and increasing the oxygen-carrying capacity of your red blood cells," Dr. Budson says.
4. Limit drinking. "There's no evidence that having a single alcoholic beverage a day causes permanent damage to the brain, but there's increasing evidence that having more than one drink per day can," Dr. Budson says. "We all should be aware that with even a single drink, our memory performance will simply not be as good as if we abstained."
5. Stay socially active. This can mean regularly visiting friends or relatives, attending parties, participating in meetings, traveling, and chatting online. (See "Enjoy time online? It may stave off dementia.") Scientists don't fully understand why this tactic keeps brains healthier. "I think it's because social interactions activate very large areas of the brain," Dr. Budson says. "It's important to keep your mind active, and social interactions are truly one of the best ways to do that."
6. Challenge your brain. This can include both fun pursuits and more serious ones — reading, writing, playing chess and card games, taking a course, learning a new language, and the like. "Crossword puzzles are especially good because they force people to think about concepts and the relationships between words and ideas in new, flexible, creative ways," Dr. Budson says.
Enjoy time online? It may be linked to lower dementia risk
Whiling away a few hours online by posting on social media, playing games, and surfing websites can certainly feel relaxing. But if you're wary that it's just a time sink, think again: using the Internet regularly may be linked to a lower risk of dementia, according to a new observational study.
The study, published online May 3, 2023, by the Journal of the American Geriatrics Society, tracked more than 18,000 people (average age 55, 54% women) for an average of eight years. Every other year, researchers asked participants about their Internet use and administered cognitive testing. Nearly 65% of study participants reported being regular Internet users.
People who connected online for about two hours a day were about half as likely to develop dementia than those who didn't use the Internet regularly. The Internet users also maintained better verbal reasoning and memory. The benefits disappeared at high levels of Internet use — defined as six to eight hours a day.
The study authors speculated that online engagement could develop and maintain what's called cognitive reserve — the brain's ability to resist decline and find alternate ways to function efficiently. This could compensate for brain aging. But the study was observational — meaning it couldn't prove a cause-and-effect relationship between Internet use and dementia risk — and participants' Internet use was self-reported.
"If we take the findings at face value, this would mean Internet use is another cognitive activity that can keep your brain active and healthy, which can potentially increase thinking and memory skills in the short term and reduce the risk of dementia over the long term," says Dr. Andrew Budson, a lecturer in neurology at Harvard Medical School. More study is needed to determine if specific types of online activity might be related to health outcomes.
Image: © Ariel Skelley/Getty Images
About the Author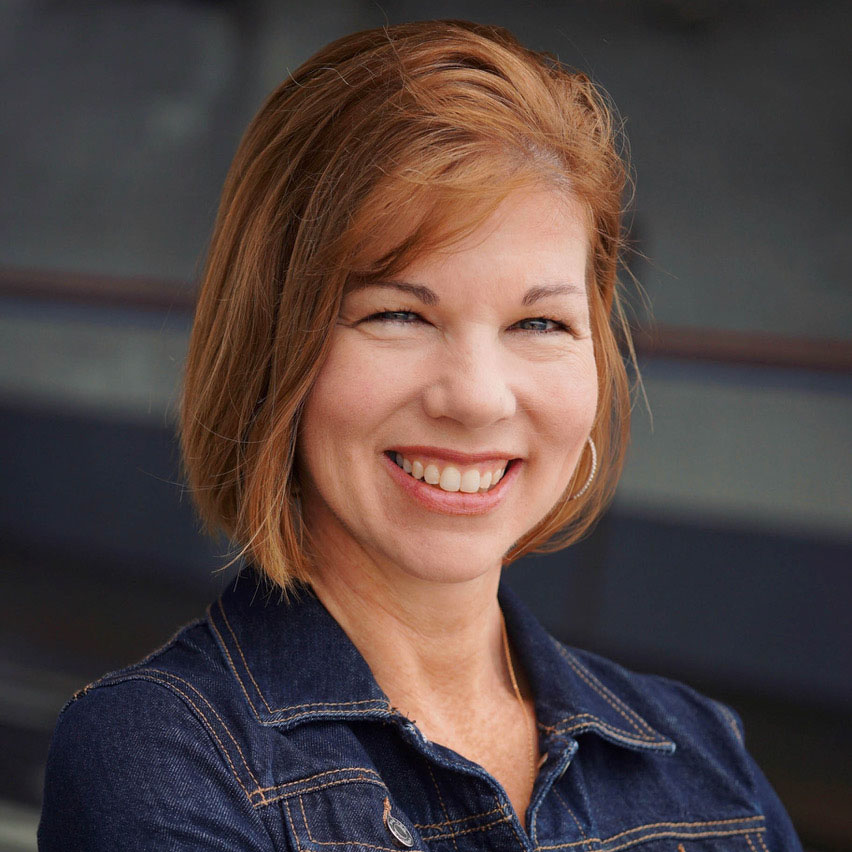 About the Reviewer
Toni Golen, MD, Editor in Chief, Harvard Women's Health Watch; Editorial Advisory Board Member, Harvard Health Publishing; Contributor
Dr. Toni Golen is a physician specializing in obstetrics and gynecology, practicing in Boston. Dr. Golen completed her residency training at George Washington University Medical Center in 1995, and is an associate professor at Harvard Medical …
See Full Bio
View all posts by Toni Golen, MD
Disclaimer:
As a service to our readers, Harvard Health Publishing provides access to our library of archived content. Please note the date of last review or update on all articles.
No content on this site, regardless of date, should ever be used as a substitute for direct medical advice from your doctor or other qualified clinician.