Heart Health
Your guide to taking statins
Statins help lower the risk of heart attack and stroke. Here's how they work and when you need them.
By

Matthew Solan, Executive Editor, Harvard Men's Health Watch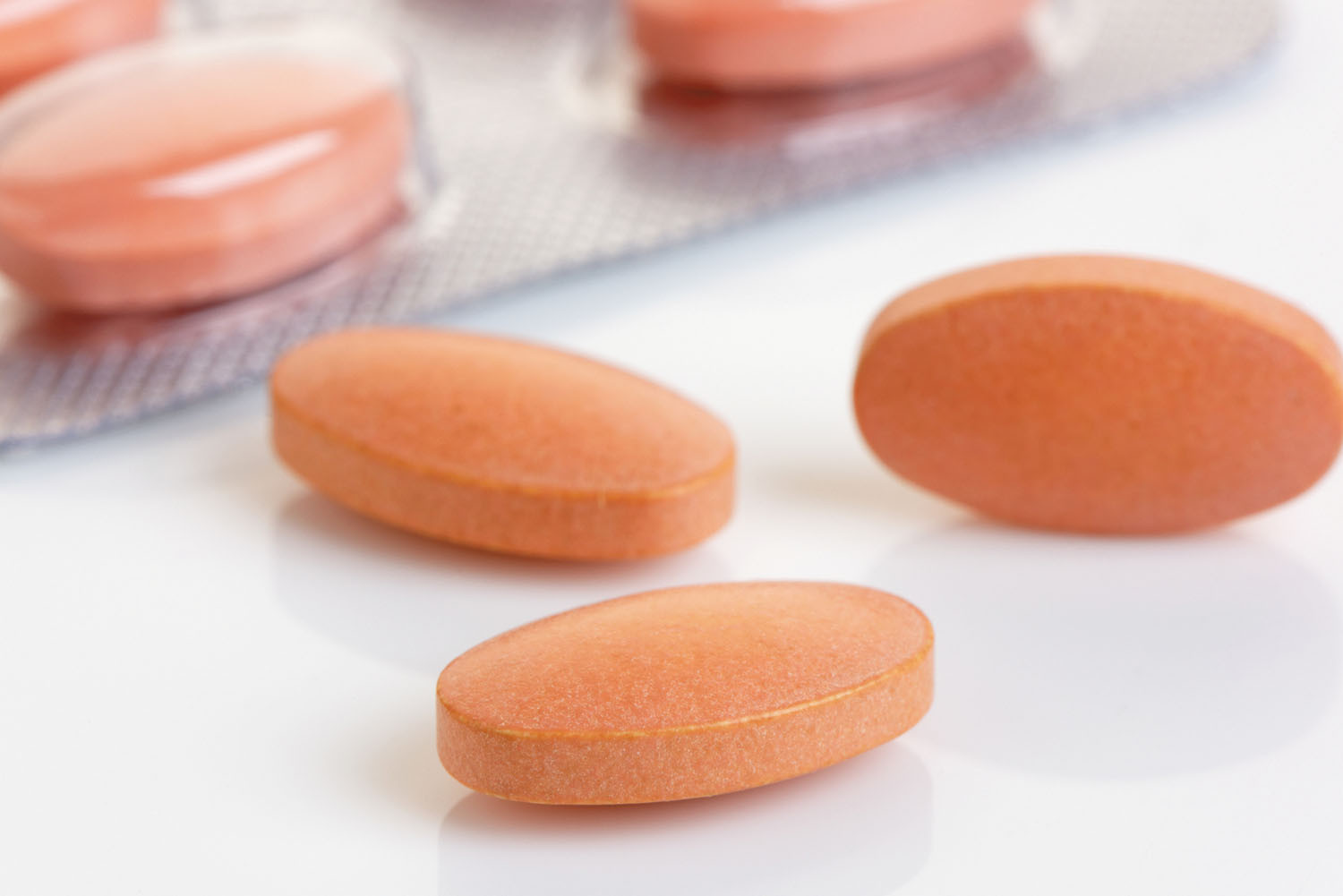 For more than 30 years, statins, the world's most prescribed class of drugs, have helped protect people against cardiovascular disease by lowering high cholesterol levels.
"Statins remain the first-line treatment for many people at risk of heart attacks and strokes," says Dr. Christopher Cannon, a cardiologist with Harvard-affiliated Brigham and Women's Hospital. "And the good news is that there are many types available, so more people can find the best one for them."
How statins work
Statins lower the blood level of low-density lipoprotein (LDL), or "bad" cholesterol. They achieve this by blocking a key enzyme in the liver that makes cholesterol and by turning on mechanisms in liver cells to remove LDL cholesterol from the blood.
High levels of LDL can lead to fatty deposits (plaque) in artery walls throughout the body. By limiting plaque buildup in the arteries that feed the heart (coronary arteries) and those that supply blood to the brain, statins help prevent heart disease and stroke.
But statins do even more. They help dampen the inflammation that adds to plaque buildup and reduce the risk of existing plaque rupturing, which can trigger a heart attack.
High cholesterol levels can cause plaque to build up in the arteries and block blood flow.
Image: © Jian Fan/Getty Images
Who needs them?
All seven statins are available as generic versions: atorvastatin (Lipitor), fluvastatin (Lescol XL), lovastatin (Mevacor), pitavastatin (Livalo), pravastatin (generic only), rosuvastatin (Crestor), and simvastatin (Zocor).
Once you begin taking a statin, you will likely stay on it indefinitely, as the effect wanes once you stop.
Statins can benefit otherwise healthy people with elevated LDL levels, defined as 130 milligrams per deciliter (mg/dL) or higher, and those with a 10-year risk of cardiovascular disease of 7.5% or higher. (You can assess your estimated 10-year risk at /ascvd.)
"Also, anyone with coronary artery disease or other arterial disease caused by plaque buildup should be on a statin, even if the person has a normal cholesterol profile," says Dr. Cannon. In addition, statins can benefit people with diabetes at any LDL level.
Another way to identify possible statin candidates is with a coronary artery calcium scan. This test uses a computed tomography (CT) scanner, such as an electron beam CT or a multidetector CT machine, to measure the amount of calcium in the heart's arteries, high levels of which are linked with heart disease.
The amount of calcification is scored from zero to 1,000 and higher. The lower the score, the less calcium, and the lower the risk of heart attack or stroke. For example, a score of zero indicates no plaque is present and the person's chance of cardiovascular disease over the next 10 years is less than 2%, whereas a score higher than 400 suggests a 20% or higher risk. "Most people with a score higher than 100 can benefit from a statin, but I recommend statins for anyone above zero," says Dr. Cannon.
The age of statins
Are you too old to benefit from a statin? Research suggests not. A study published online July 7, 2020, by JAMA found that people who started taking statins in their mid-70s or later had fewer heart-related problems and lived longer than people in the same age range who did not take statins.
A look at side effects
Fear of side effects is a common reason people hesitate to begin a statin, but most individuals don't encounter serious problems, says Dr. Cannon. The most common side effects are achy muscles and fatigue. Less common are headaches, digestive issues (constipation and diarrhea), and sleep disruptions.
Some people report changes in memory and "brain fog" after beginning a statin. However, research suggests these problems may be related to other health issues, not the drug. Statins also don't appear to raise the risk of dementia, according to a study published June 29, 2021, in the Journal of the American College of Cardiology. If side effects do arise, they are often mild and go away after a week or so. If they linger, there are ways to manage them.
"The initial step is to coordinate with your doctor. You would stop taking the statin for a month and see if your symptoms improve," says Dr. Cannon. "If they do, then we restart the medication to see if symptoms return, and if so, then the statin is likely the cause."
In this situation, your doctor would then try a lower dosage (as little as half a pill three times a week) or switch to a different statin. If neither of these strategies works, other new cholesterol-lowering drugs are available. For example, ezetimibe (Zetia), colesevelam (Welchol), or bempedoic acid (Nexletol) can be used along with lifestyle changes like diet, weight loss, and exercise.
Other options are a PCSK9 inhibitor like alirocumab (Praluent) or evolocumab (Repatha), which are given via injections every two weeks, or inclisiran (Leqvio), given twice a year. "However, these drugs are usually for people with heart disease who can't get their LDL level below 70 mg/dL with statins and other medications," says Dr. Cannon.
Image: © rogerashford/Getty Images
About the Author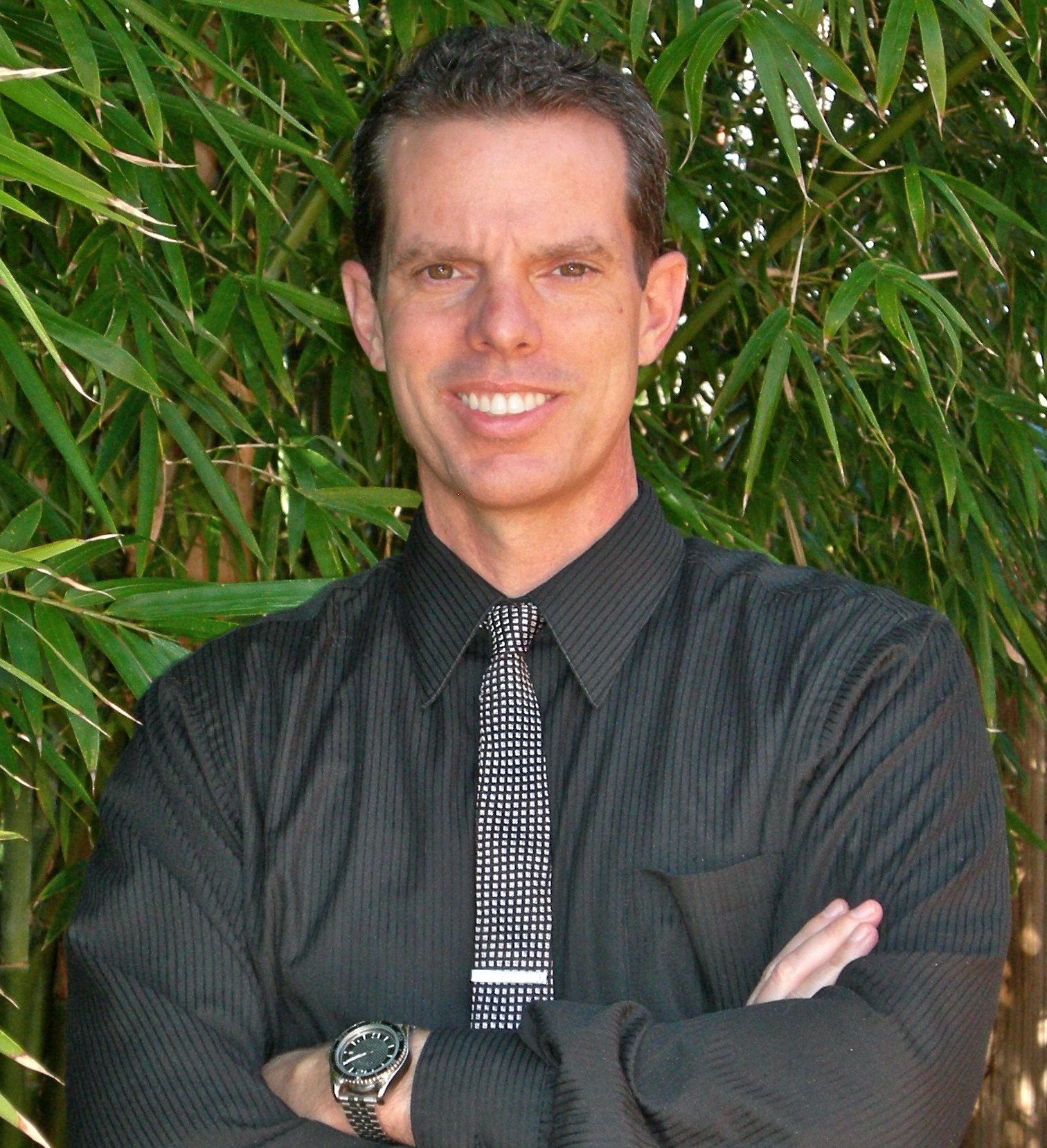 About the Reviewer
Howard E. LeWine, MD, Chief Medical Editor, Harvard Health Publishing
Dr. Howard LeWine is a practicing internist at Brigham and Women's Hospital in Boston, Chief Medical Editor at Harvard Health Publishing, and editor in chief of Harvard Men's Health Watch.
See Full Bio
View all posts by Howard E. LeWine, MD
Disclaimer:
As a service to our readers, Harvard Health Publishing provides access to our library of archived content. Please note the date of last review or update on all articles.
No content on this site, regardless of date, should ever be used as a substitute for direct medical advice from your doctor or other qualified clinician.