Heart Health
Too little sleep may be hard on your heart
Routinely sleeping less than six hours a night may worsen blood pressure, blood sugar, and other heart related risks.
By

Julie Corliss, Executive Editor, Harvard Heart Letter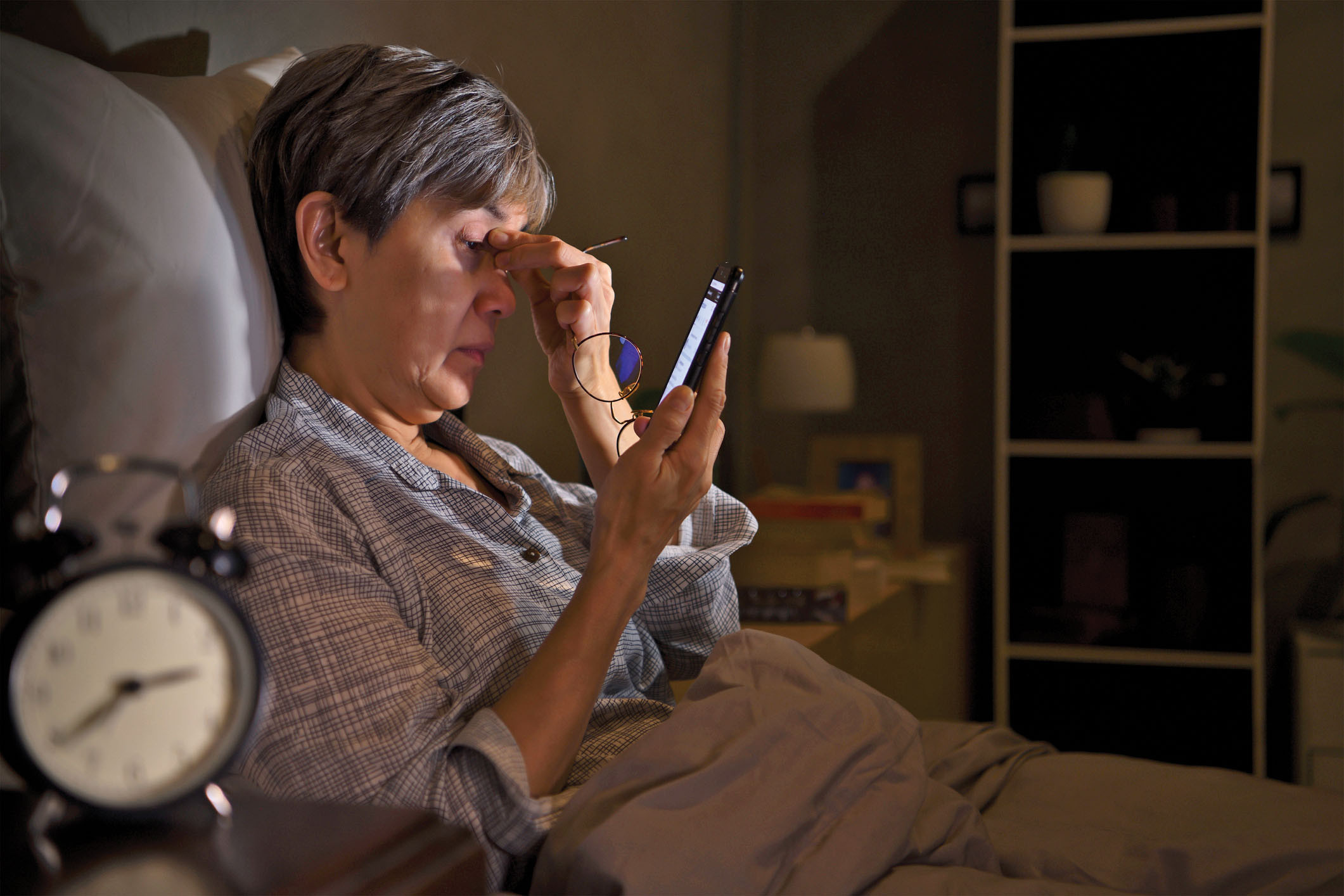 Heart-friendly routines such as exercising and eating your vegetables take a bit of effort. But one healthy habit is fairly simple by comparison: get at least seven hours of sleep every night.
However, just over a third of Americans don't meet that goal, according to the CDC. And while some people struggle to fall asleep, many simply stay up too late — often binge-watching shows or surfing the Internet — and end up chronically sleep-deprived.
"Most people aren't aware of the potential health consequences of consistently getting too little sleep," says Dr. Daniel Gottlieb, associate professor of medicine at Harvard-affiliated Brigham and Women's Hospital and director of the Sleep Disorders Center at VA Boston Healthcare System. One reason is that people believe they can function perfectly well on six or fewer hours of sleep per night. But even if you feel basically fine and accomplish all your daily obligations, the long-term effects of insufficient sleep can be harmful, especially for the cardiovascular system.
How a sleep shortfall harms the heart
Lack of sufficient sleep tends to disrupt hormones that control hunger and appetite, which often causes people to overindulge in high-fat, high-carbohydrate snacks. People who average less than seven hours of sleep per night have higher rates of obesity compared with those who get adequate amounts of sleep, according to a data from a nationwide health survey.
Insufficient sleep also triggers physiological and hormonal changes that increase blood pressure, blood sugar, and blood levels of substances that indicate inflammation, all of which can boost the risk of heart disease. In fact, habitually sleeping less than six hours a night was linked to a 20% higher incidence of heart attacks, according to a study published Sept. 10, 2019, in the Journal of the American College of Cardiology that relied on data from more than a half-million people. And a study in the Feb. 7, 2022, issue of Scientific Reports found that middle-aged people with a combination of sleep issues, including sleeping less than six hours per night, may have nearly three times the risk of heart disease.
Prioritize a healthy sleep pattern
If you're not getting at least seven hours of uninterrupted sleep most nights, take a close look at your daily habits to find areas for improvement. "For most people, that means establishing an earlier bedtime routine," says Dr. Gottlieb. Keeping the same schedule (going to bed and waking up at the same time each day) also helps. One potentially helpful tool is a smart watch or fitness band. Most include motion sensors that pair with sleep tracking apps to help you regulate and track your sleep schedule (for example, sending a reminder to start winding down well before bedtime).
Tips to help establish a healthy sleep pattern
Make your bedroom a sleep sanctuary. A sleeping space that's cool, dark, quiet, and comfortable can make it easier to fall and stay asleep.
Turn off all electronic devices at least an hour before bedtime. This can help you avoid the temptation to keep watching or scrolling late into the evening. Also, the blue light emitted by these devices may disrupt sleep.
Avoid exercising within two hours of bedtime. Exercise can be stimulating and also raises your body temperature, which can make it harder to fall asleep.
Watch your caffeine and alcohol intake. Caffeine blocks a brain chemical that helps you fall asleep. Some people are more sensitive to caffeine than others, but a good rule of thumb is to avoid caffeinated drinks after midday. Alcohol's sedating effects may cause you to nod off more easily. But after you metabolize the alcohol, you're more likely to wake up and have trouble falling back asleep. Both caffeine and alcohol also increase the need to get up to urinate at night.
Therapeutic help
If stressful events, mild depression, or anxiety are keeping you awake at night, consider cognitive behavioral therapy, which is a safe and effective approach to chronic insomnia. To find a therapist, check the Society for Behavioral Sleep Medicine (go to www.behavioralsleep.org and click "Providers"). Another option is an app called CBT-i Coach, developed by the Department of Veterans Affairs. While it was designed for people suffering from insomnia and post-traumatic stress disorder, anyone can download it for free.
Image: © amenic181/Getty Images
About the Author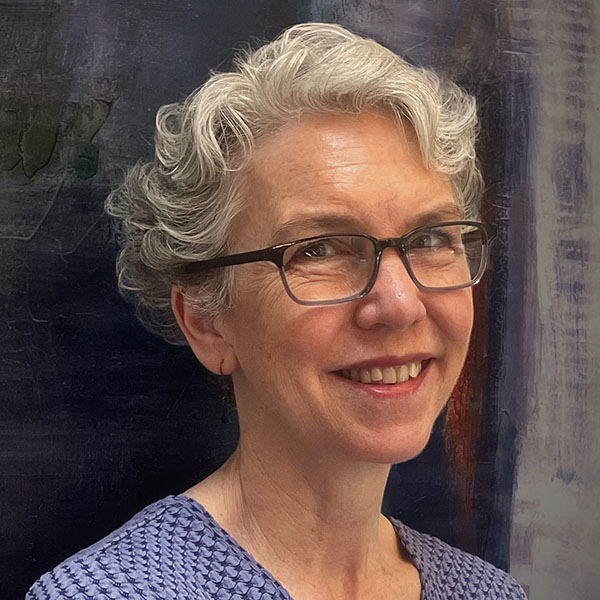 Julie Corliss, Executive Editor, Harvard Heart Letter
Julie Corliss is the executive editor of the Harvard Heart Letter. Before working at Harvard, she was a medical writer and editor at HealthNews, a consumer newsletter affiliated with The New England Journal of Medicine. She …
See Full Bio
View all posts by Julie Corliss
About the Reviewer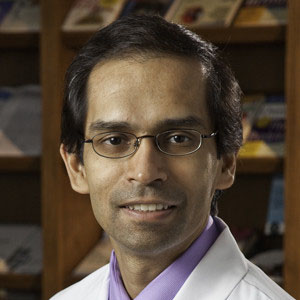 Disclaimer:
As a service to our readers, Harvard Health Publishing provides access to our library of archived content. Please note the date of last review or update on all articles.
No content on this site, regardless of date, should ever be used as a substitute for direct medical advice from your doctor or other qualified clinician.