Heart Health
Sleep apnea treatment lowers rehospitalization for heart problems in older adults
Research we're watching
Up to 60% of people with cardiovascular disease also have sleep apnea — meaning they briefly and repeatedly stop breathing while sleeping. But treating the latter can help with the former, a new study suggests. Researchers found that heart disease patients with apnea who were hospitalized for heart problems were 60% less likely to end up back in the hospital within a month if they were diligent about managing their apnea.
The analysis looked at Medicare data from 1,301 heart disease patients (average age 73) who were diagnosed with sleep apnea and put on CPAP therapy — which uses air pressure through a mask to keep the airway open while sleeping — and who were hospitalized for heart issues within two years of the apnea diagnosis. About 10% of participants were readmitted to the hospital within 30 days of that hospitalization. But the readmission rate was far lower for the participants who consistently used CPAP therapy compared with those who didn't. The study, published online Aug. 8, 2022, by Clinical Sleep Medicine, underscored how effectively treating sleep apnea can help improve outcomes and lower health care costs for heart patients, the researchers said.
Image: © SolStock/Getty Images
About the Author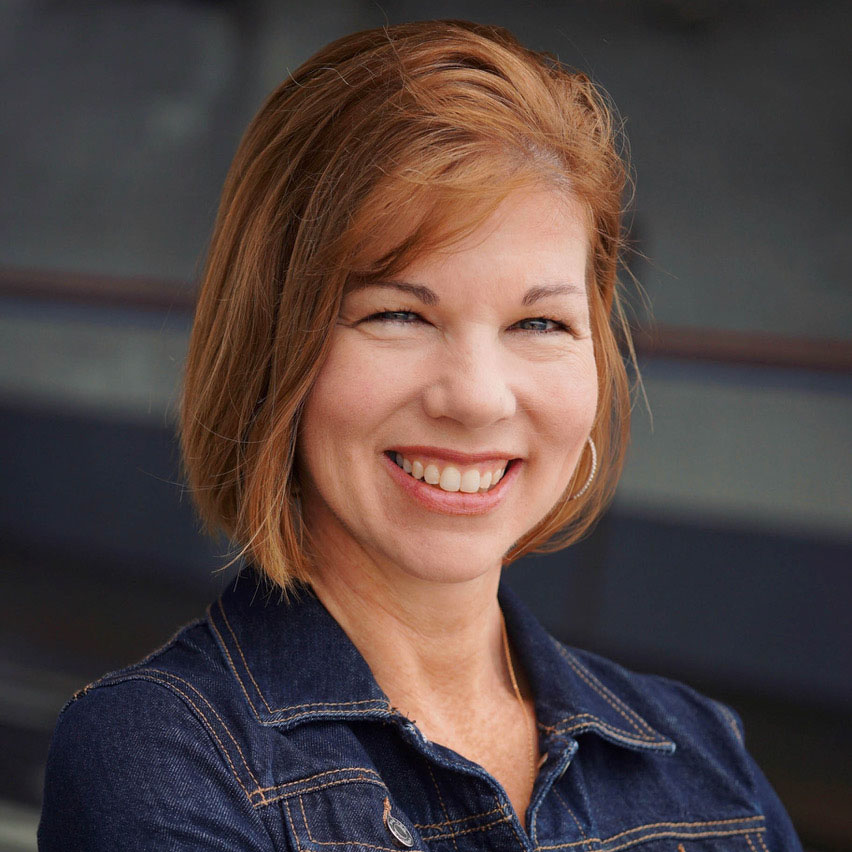 Disclaimer:
As a service to our readers, Harvard Health Publishing provides access to our library of archived content. Please note the date of last review or update on all articles.
No content on this site, regardless of date, should ever be used as a substitute for direct medical advice from your doctor or other qualified clinician.
You might also be interested in…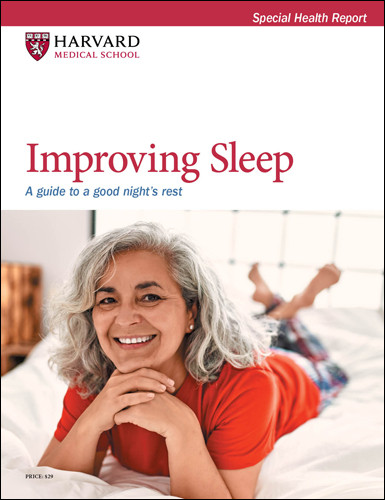 Improving Sleep: A guide to a good night's rest
When you wake up in the morning, are you refreshed and ready to go, or groggy and grumpy? For many people, the second scenario is all too common. Improving Sleep: A guide to a good night's rest describes the latest in sleep research, including information about the numerous health conditions and medications that can interfere with normal sleep, as well as prescription and over-the-counter medications used to treat sleep disorders. Most importantly, you'll learn what you can do to get the sleep you need for optimal health, safety, and well-being.
Read More
Featured Content
General ways to improve sleep
Breathing disorders in sleep
When to seek help
The benefits of good sleep
Free Healthbeat Signup
Get the latest in health news delivered to your inbox!