Heart Health
Putting potassium in perspective
Too little or too much of this mineral can be risky for your heart. Here's how diet, medications, and kidney function affect potassium levels in your body.
By

Julie Corliss, Executive Editor, Harvard Heart Letter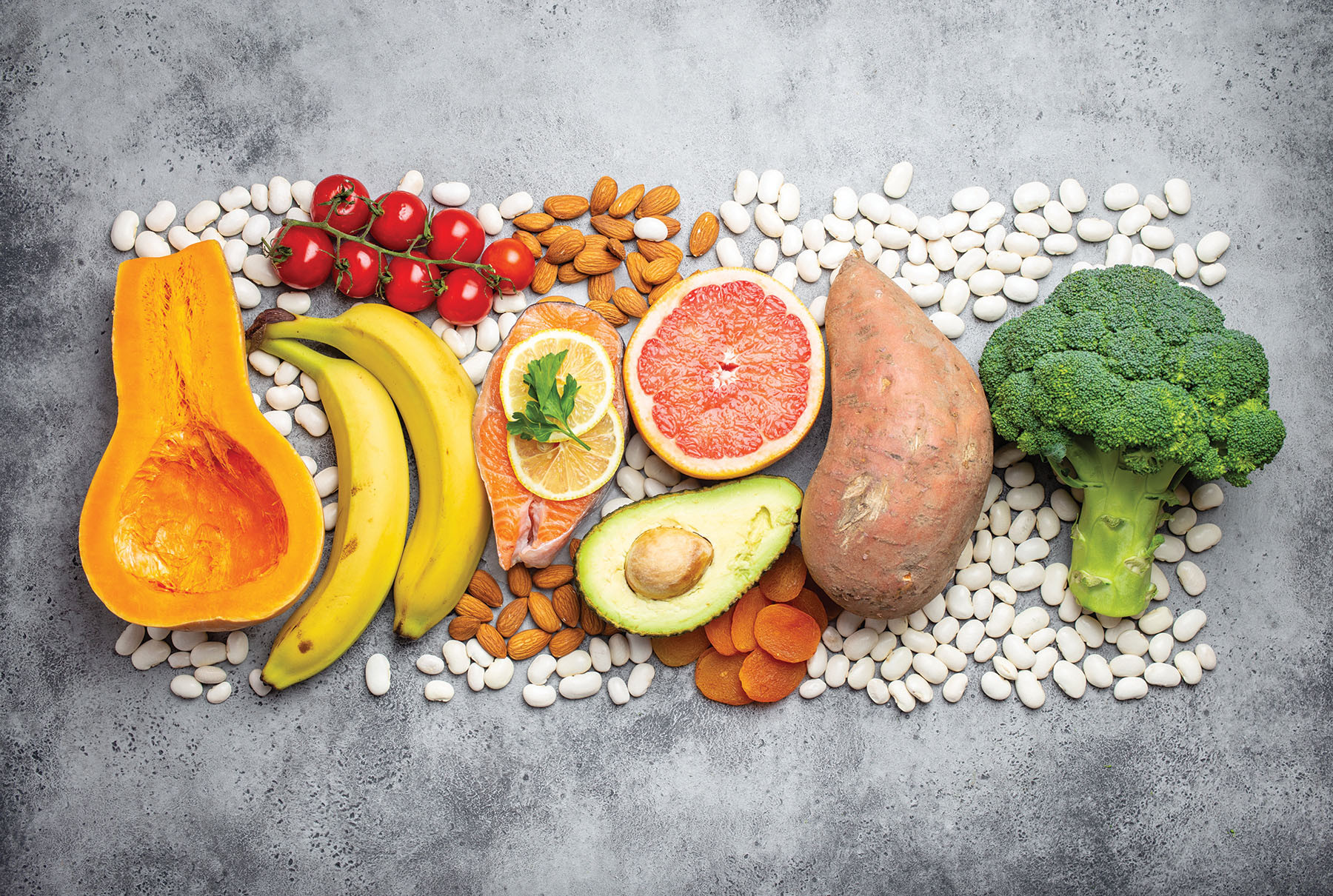 If you eat lots of vegetables, legumes, and fruits, you're probably getting plenty of potassium in your diet. Many plant-based foods are not only rich in potassium (see "Good sources of potassium"), they're also naturally low in sodium, both of which can help keep blood pressure in a normal range.
Alas, most Americans don't pack enough produce into their daily fare and fall shy of the 3,500 to 4,700 milligrams (mg) of potassium recommended as a daily target. (Dairy products and fish are also good sources.) They also tend to eat far too much sodium, a well-known contributor to elevated blood pressure. High blood pressure is a potent risk factor for strokes and heart attacks.
Good sources of potassium

FOOD

POTASSIUM (MILLIGRAMS)

Sweet potato, baked, 1 medium

542

White beans, cooked, 1/2 cup

500

Soybeans, cooked (edamame), 1/2 cup

443

Cantaloupe, cubed, 1 cup

427

Banana, 1 medium

422

Spinach, cooked, 1/2 cup

420

Apricots, dried, 1/4 cup

378

Orange juice, 3/4 cup

332

Tomato, 1 medium

292

Grapes, 1 cup

288
Source: USDA FoodData Central
A sodium substitute?
A clinical trial published in 2021 in The New England Journal of Medicine hinted at a possible solution. The study included nearly 21,000 people living in rural China, most of whom had high blood pressure and a history of stroke. Half used regular salt (sodium chloride), while the others used a salt substitute that contained 25% potassium chloride and 75% sodium chloride. After a follow-up period averaging 4.7 years, the risk of stroke was 14% lower among those using the salt substitute.
Here's the rub: these findings don't necessarily apply to most Americans. "In China, about 75% of the sodium they eat is added during meal preparation, which is very different than here in the United States," says Dr. Stephen Juraschek, a blood pressure specialist at the Hypertension Center of Harvard-affiliated Beth Israel Deaconess Medical Center. In the United States, about 75% of the sodium in our diets comes from food that's prepared elsewhere — namely, processed foods and meals from supermarkets and restaurants. "The patients I counsel often tell me they don't salt their food, but that doesn't necessarily mean they're eating a low-sodium diet," says Dr. Juraschek. Many entrees at popular restaurant chains contain more than 2,300 mg of sodium — the recommended limit for an entire day's worth of food.
Potassium: Natural vs. added
Salt substitutes that contain 50% or 100% potassium chloride are easy to find online, but Dr. Juraschek doesn't recommend them. Eating more fresh, unprocessed food is a smarter strategy. Also, try lemon-based spice blends, which target the same taste receptors as sodium, he suggests. (For more ideas, see "Spice up your cooking to cut down on salt" in the August 2021 Heart Letter.)
Food manufacturers already use potassium chloride in some products (such as bread, cereal, cheese, and processed meats) to replace a percentage of the regular sodium chloride they would normally use. But potassium salt has a somewhat bitter, metallic flavor that limits how much people will tolerate, and it's also more expensive than sodium chloride.
There's another reason to be cautious about supplementing the food supply with potassium: the risk of hyperkalemia, a higher-than-normal level of potassium in the blood. Very high potassium levels can trigger dangerous heart rhythm problems, and in extreme cases, cardiac arrest.
Kidney-related concerns
Fortunately, hyperkalemia isn't something most people need to worry about. The vast majority of people have healthy kidneys, which do a great job filtering excess potassium out of the body, says Dr. Juraschek. But increasing age, diabetes, and heart failure may impair kidney function. Also, certain medications cause the kidneys to hold on to potassium, including drugs used to treat high blood pressure and heart failure. These include so-called potassium-sparing diuretics: eplerenone (Inspra), spironolactone (Aldactone), and triamterene (Dyrenium, Maxzide). ACE inhibitors such as lisinopril (Prinivil) and ramipril (Altace) and angiotensin-receptor blockers such as losartan (Cozaar) and valsartan (Diovan) also cause potassium levels to rise in some people.
A blood test called a basic metabolic panel (normally done two to four weeks after people start these medications) can detect abnormal potassium levels. Once you're on a stable drug regimen and your doctor has confirmed your kidney function looks good, you can have your potassium checked on a yearly basis. But to be on the safe side, if you're taking one of these drugs, you should avoid salt substitutes made with potassium chloride, as some products contain as much as 800 mg of potassium in one-quarter teaspoon. It's also a good idea to check with your doctor if you start eating more potassium-rich foods, although the risk of hyperkalemia from foods is likely very low, even among people with moderately advanced kidney disease, says Dr. Juraschek.
Finally, the opposite problem — a potassium level that's too low, known as hypokalemia — can also occur. Different types of diuretics (known as thiazide and loop diuretics) sometimes trigger this problem, but it's not common. For a list of the different classes of blood pressure drugs and common examples, see /heart-meds/blood-pressure.
Image: © somegirl/Getty Images
About the Author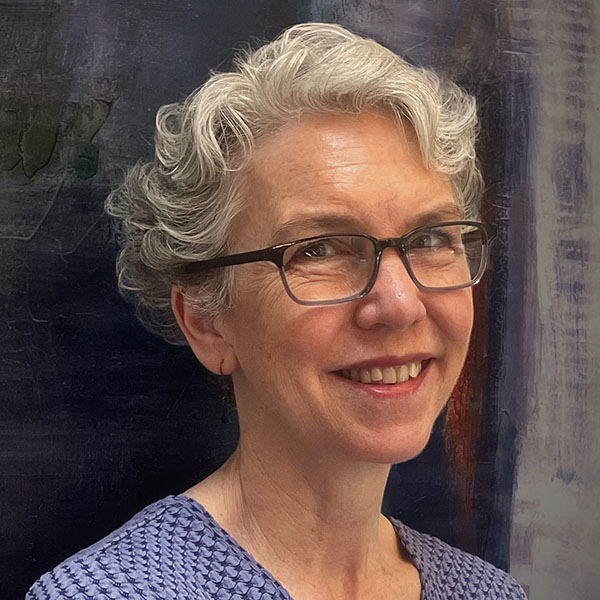 Julie Corliss, Executive Editor, Harvard Heart Letter
Julie Corliss is the executive editor of the Harvard Heart Letter. Before working at Harvard, she was a medical writer and editor at HealthNews, a consumer newsletter affiliated with The New England Journal of Medicine. She …
See Full Bio
View all posts by Julie Corliss
About the Reviewer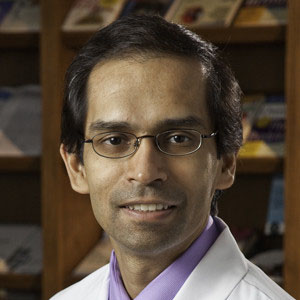 Disclaimer:
As a service to our readers, Harvard Health Publishing provides access to our library of archived content. Please note the date of last review or update on all articles.
No content on this site, regardless of date, should ever be used as a substitute for direct medical advice from your doctor or other qualified clinician.