Heart Health
Bleeding problems: Know your risk
Clot-preventing drugs can leave you vulnerable to minor or more dangerous bleeding. Certain health conditions and medications can raise this risk.
By

Julie Corliss, Executive Editor, Harvard Heart Letter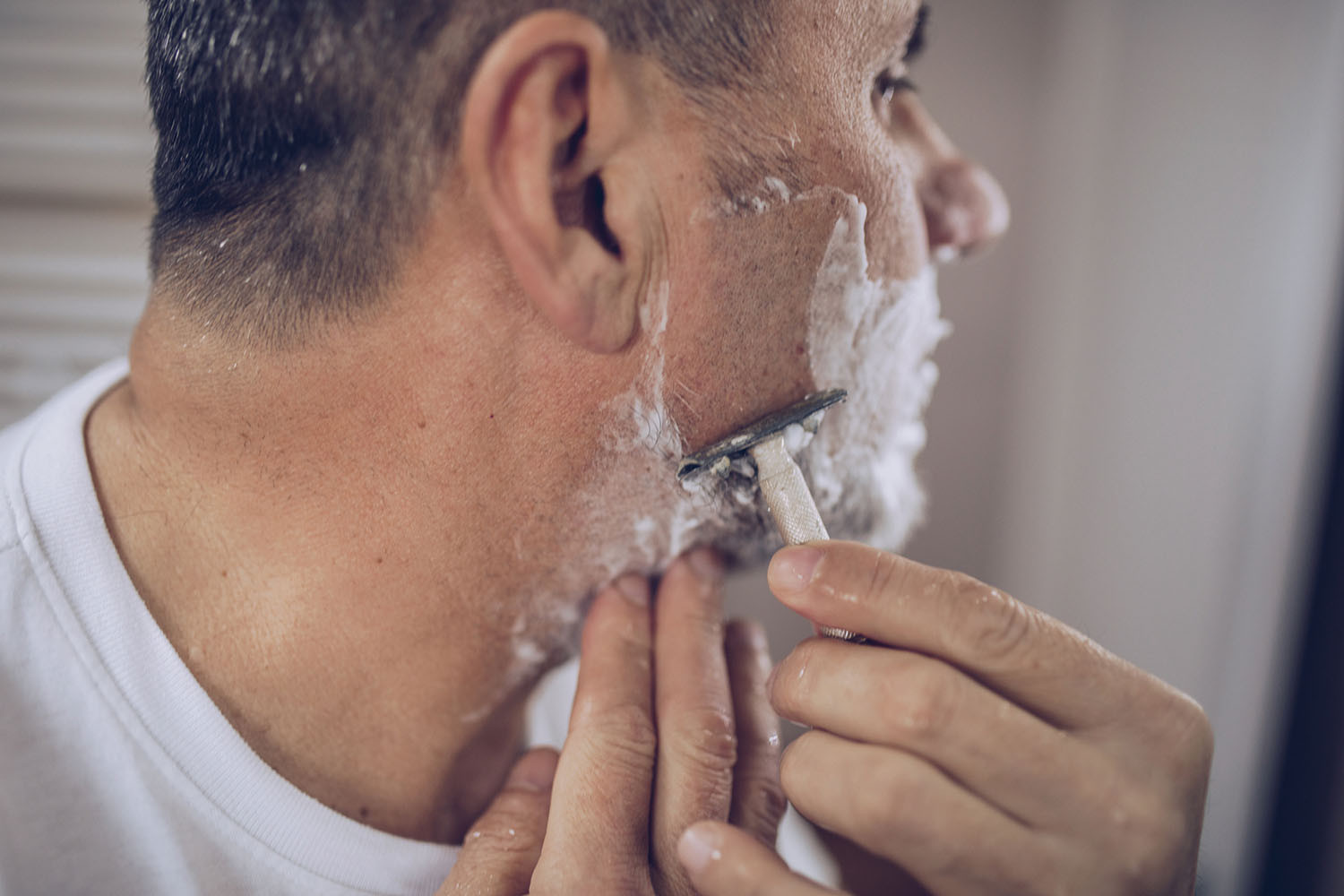 Many people with heart disease take medications that help prevent blood clots, which are responsible for causing most heart attacks and strokes. But these medications (often referred to as blood thinners) have a well-known and fairly common side effect: a heightened risk of bleeding.
"Unexpected bleeding can range from minor problems — such as bruises and bleeding gums — to very serious complications, including bleeding in the brain," says cardiologist Dr. Gregory Piazza, associate professor of medicine at Harvard Medical School. Many factors can magnify a person's risk of bleeding, especially advancing age. Older people are more likely to have one or more other health conditions that make them prone to bleeding. They're also more likely to be taking an anti-clotting medication.
Stopping harmful clots
Clot-preventing drugs fall into two main categories: anticoagulants and antiplatelet drugs (see "Common anti-clotting drugs"). People who have atrial fibrillation or a mechanical heart valve take anticoagulants to prevent strokes. These drugs are also prescribed following surgery (especially knee or hip replacement surgery) to prevent blood clots in the legs, a condition known as deep-vein thrombosis.
Most heart attack survivors take daily aspirin to prevent repeat heart attacks. But this antiplatelet drug is no longer routinely recommended to prevent a first heart attack because for most people, the risk of dangerous bleeding outweighs the risk of a heart attack in people who've never had one, Dr. Piazza says. Other antiplatelet drugs are given during and after a heart attack and when a person receives a stent (a tiny mesh tube that props open a blocked artery). Some people take anticoagulants and antiplatelet drugs together.
Common anti-clotting drugs
Anticoagulant drugs
These drugs target factors involved in the formation of blood clots. They include warfarin (Coumadin) and the following direct oral anticoagulants (DOACs):
apixaban (Eliquis)
dabigatran (Pradaxa)
edoxaban (Savaysa)
rivaroxaban (Xarelto).
Antiplatelet drugs
These drugs prevent platelets (disc-shaped cell fragments) from sticking together to form clots. They include
aspirin
clopidogrel (Plavix)
prasugrel (Effient)
ticagrelor (Brilinta).
What boosts bleeding risk?
Certain chronic health conditions can leave people more likely to experience bleeding. For example, liver disease can affect blood levels of factors involved in clotting, and kidney disease can affect normal platelet function. Blood vessel changes related to diabetes and cancer can also predispose people to bleeding.
One large group of medications that increase bleeding risk are nonsteroidal anti-inflammatory drugs (NSAIDs), including the over-the-counter pain relievers ibuprofen (Advil) and naproxen (Aleve) as well as prescription NSAIDs, such as celecoxib (Celebrex) and diclofenac (Cambia, others). Steroids, which are used to treat conditions such as inflammatory bowel disease and rheumatoid arthritis, can also raise bleeding risk. That's true even if you take a steroid (prednisone is a common example) for just seven to 10 days to treat a flare-up of the disease, says Dr. Piazza.
Recognizing and responding to bleeding
Technically, anti-clotting drugs don't cause bleeding per se. Bleeding results from a breach in the wall of a blood vessel. But anti-clotting drugs interfere with your body's normal reaction to quell microscopic amounts of bleeding, which may continue unabated and become more serious.
What are the warning signs? Some people who take anti-clotting drugs notice bleeding after shaving with a razor, or they have nosebleeds that take longer than usual to stop. Frequent or large bruises (especially on the trunk of the body) are a potentially worrisome sign. Be sure tell your doctor if you have these symptoms.
Seek medical care right away if you have more serious symptoms. These include
tea-colored, pink, or red urine (possible bleeding in the urinary tract)
blood in your stools or black, tarry stools (possible gastrointestinal bleeding)
a sudden, severe headache (possible bleeding in the brain).
Brain bleeds can be life-threatening. If you're taking an anti-clotting drug and have any sort of head trauma — even just bumping your head on a door frame — you should go to the emergency room for a CT scan, Dr. Piazza says. If the scan reveals any bleeding in or around your brain, you'll receive medication to counteract the anti-clotting drug and any other necessary treatment.
Image: © Nes/Getty Images
About the Author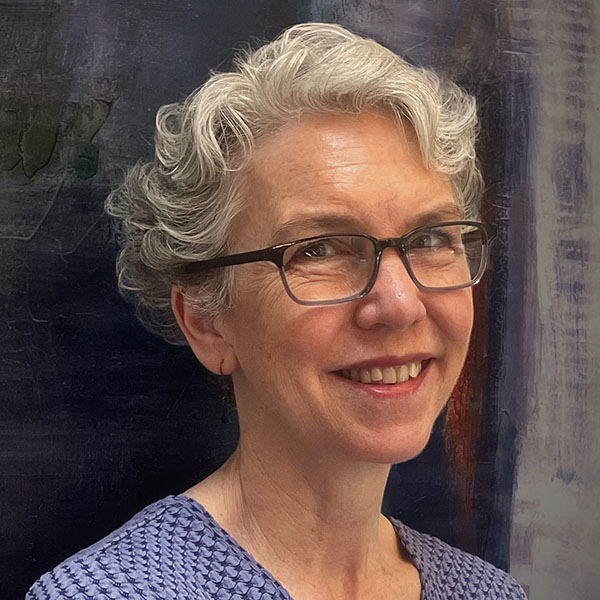 Julie Corliss, Executive Editor, Harvard Heart Letter
Julie Corliss is the executive editor of the Harvard Heart Letter. Before working at Harvard, she was a medical writer and editor at HealthNews, a consumer newsletter affiliated with The New England Journal of Medicine. She …
See Full Bio
View all posts by Julie Corliss
About the Reviewer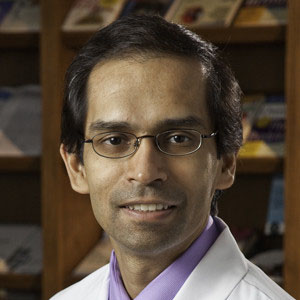 Disclaimer:
As a service to our readers, Harvard Health Publishing provides access to our library of archived content. Please note the date of last review or update on all articles.
No content on this site, regardless of date, should ever be used as a substitute for direct medical advice from your doctor or other qualified clinician.