Heart Health
A new drug to treat heart failure
Updated guidelines recommend a popular diabetes drug to help people with heart failure and those at risk for it.
By

Matthew Solan, Executive Editor, Harvard Men's Health Watch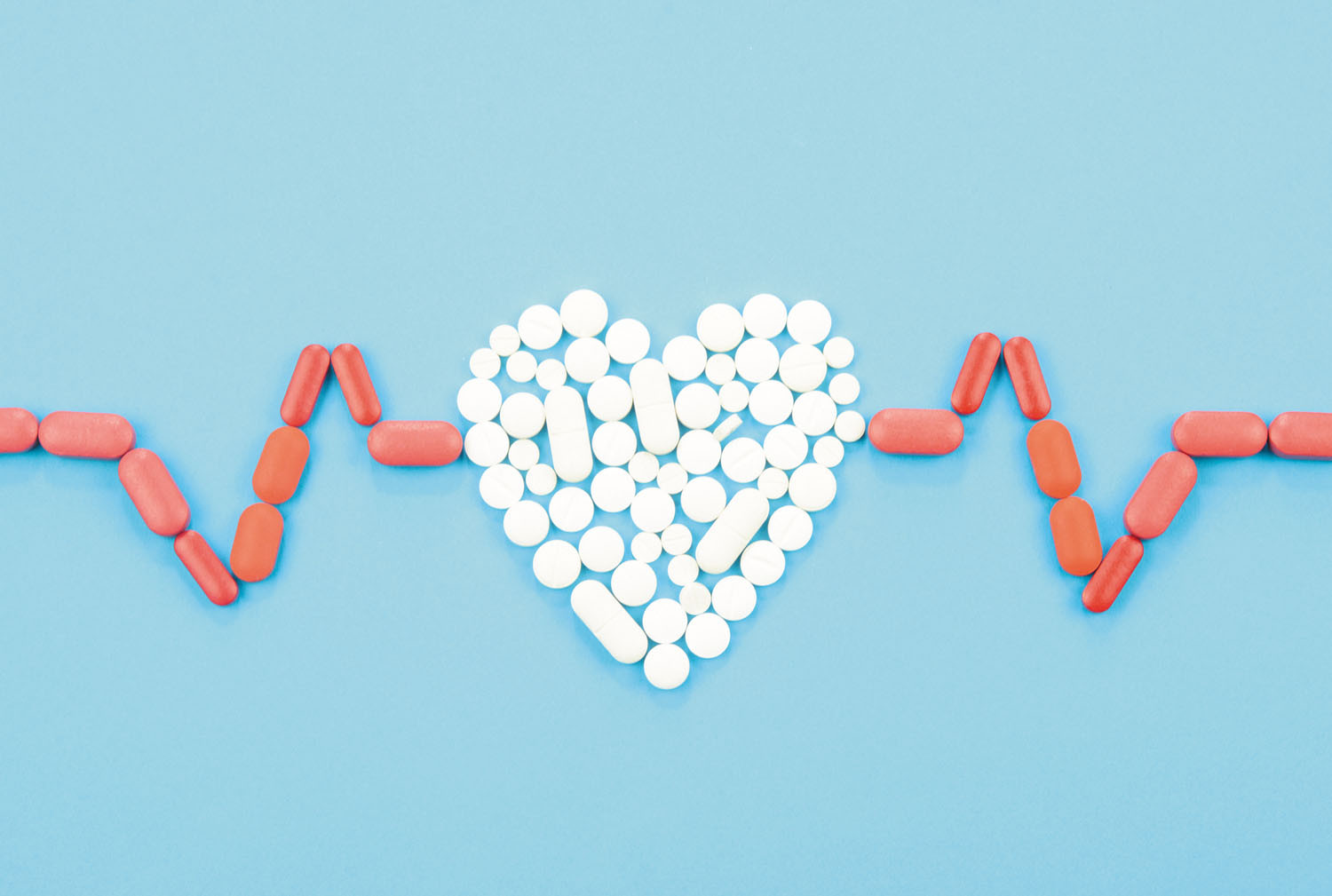 About 6.2 million adults suffer from heart failure, and hospitalization for the condition has risen in recent years. Most people with heart failure need several medications to treat their symptoms. These include drugs to help lower blood pressure, remove excess fluids, and slow the heart rate to improve the heart's pumping action.
But new guidelines issued in April 2022 by the American College of Cardiology and the American Heart Association have added another drug class to the treatment list: a group of diabetes drugs called sodium-glucose cotransporter-2 (SGLT-2) inhibitors.
"This addition is a game changer in helping to treat more people with heart failure, with or without diabetes, by reducing complications, preventing hospitalizations, and helping people live longer," says Dr. Deepak L. Bhatt, a cardiologist with Harvard-affiliated Brigham and Women's Hospital and editor of the Harvard Heart Letter.
What is heart failure?
Contrary to its name, heart failure does not mean your heart has "failed," but rather that the heart does not pump properly. This mechanical issue can make blood back up in the veins leading to the heart, which can cause the kidneys to retain fluid and the body's tissues to swell. The resulting fluid build-up commonly affects the legs and ankles and can also occur in the lungs.
The pumping problem can develop in the entire heart or just one side — left or right. Most cases occur because of left-sided issues: the left ventricle (the heart's largest chamber) is too weak or too stiff to pump normally.
Left-sided heart failure is classified into one of two main types depending on the heart's ejection fraction (EF) — the percentage of how much of the blood inside the left ventricle gets pumped out with each contraction. People with an EF of at least 50% have heart failure with preserved ejection fraction (HFpEF). Those with an EF less than 40% have heart failure with reduced ejection fraction (HFrEF). People with an EF of 40% to 49% tend to have a mixed picture.
Both types of left-sided heart failure have similar symptoms. At first, you might only notice that you're more tired or can't walk as fast as you used to. Other symptoms include shortness of breath with exertion or when you're lying flat; swelling in the legs, ankles, or both; and a persistent cough.
Treatment options
Treatment for both types includes avoiding excessive salt intake, keeping blood pressure controlled, and staying physically active.
People with HFrEF have multiple medication options to improve quality of life, lower the risk of hospitalization, and offer longer life. These therapies have traditionally included ACE inhibitors, angiotensin receptor blockers (ARBs), beta blockers, sacubitril/valsartan (Entresto), and diuretics ("water pills").
By contrast, specific therapies for HFpEF have been limited to diuretics and a host of medications aimed to keep blood pressure as low as tolerable.
SGLT-2 inhibitors fit into the treatment picture because they have multiple benefits, according to Dr. Bhatt. For instance, they can treat both HFrEF and HFpEF, as well as advanced-stage heart failure.
In diabetes, SGLT-2 inhibitors are used to keep blood sugar from being absorbed back into the kidneys, so more leaves the body through urine. This same mechanism lets them work as a diuretic to address swelling caused by heart failure. "The drugs also lower sodium levels, which helps reduce high blood pressure," says Dr. Bhatt. "They have been shown to assist with weight loss and protect against kidney disease. And what's good for the kidneys is good for the heart."
Growing evidence
The main SGLT-2s are canagliflozin (Invokana), dapagliflozin (Farxiga), and empagliflozin (Jardiance). The addition of SGLT-2 inhibitors to the guidelines comes on the heels of multiple studies supporting their use for treating both types of heart failure, in people with and without diabetes.
For instance, a study in the Oct. 14, 2021, issue of The New England Journal of Medicine found that people with diabetes and HFpEF who took the SGLT-2 inhibitor empagliflozin had lower risks of dying from heart disease or being hospitalized for heart failure compared with people treated with standard heart failure therapy. An analysis in the Sept. 19, 2020, issue of The Lancet found SGLT-2 inhibitors also resulted in a lower risk of hospitalization and death from heart disease in people with HFrEF, either with or without diabetes.
As with other heart failure medications, people must take SGLT-2 inhibitors on an ongoing basis. "Their benefit goes away once you stop taking them," says Dr. Bhatt. Potential side effects include genital fungal infections. If you have heart failure or are at risk for it, speak with your doctor about whether this class of drugs may be an option.
Image: © Jay Radhakrishnan/Getty Images
About the Author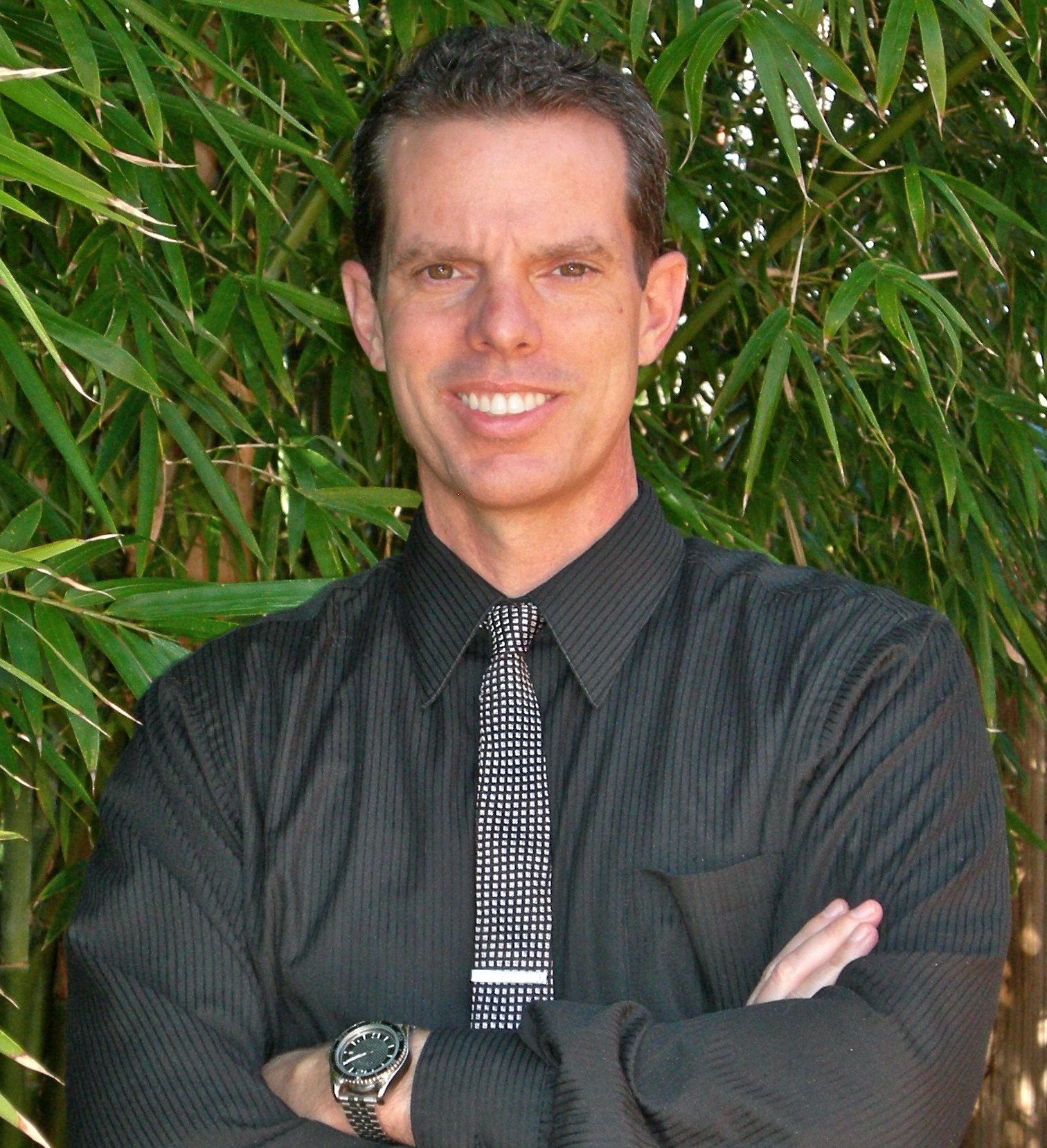 About the Reviewer
Howard E. LeWine, MD, Chief Medical Editor, Harvard Health Publishing
Dr. Howard LeWine is a practicing internist at Brigham and Women's Hospital in Boston, Chief Medical Editor at Harvard Health Publishing, and editor in chief of Harvard Men's Health Watch.
See Full Bio
View all posts by Howard E. LeWine, MD
Disclaimer:
As a service to our readers, Harvard Health Publishing provides access to our library of archived content. Please note the date of last review or update on all articles.
No content on this site, regardless of date, should ever be used as a substitute for direct medical advice from your doctor or other qualified clinician.