By

Toni Golen, MD, Editor in Chief, Harvard Women's Health Watch; Editorial Advisory Board Member, Harvard Health Publishing; Contributor, and
Hope Ricciotti, MD, Editor at Large, Harvard Women's Health Watch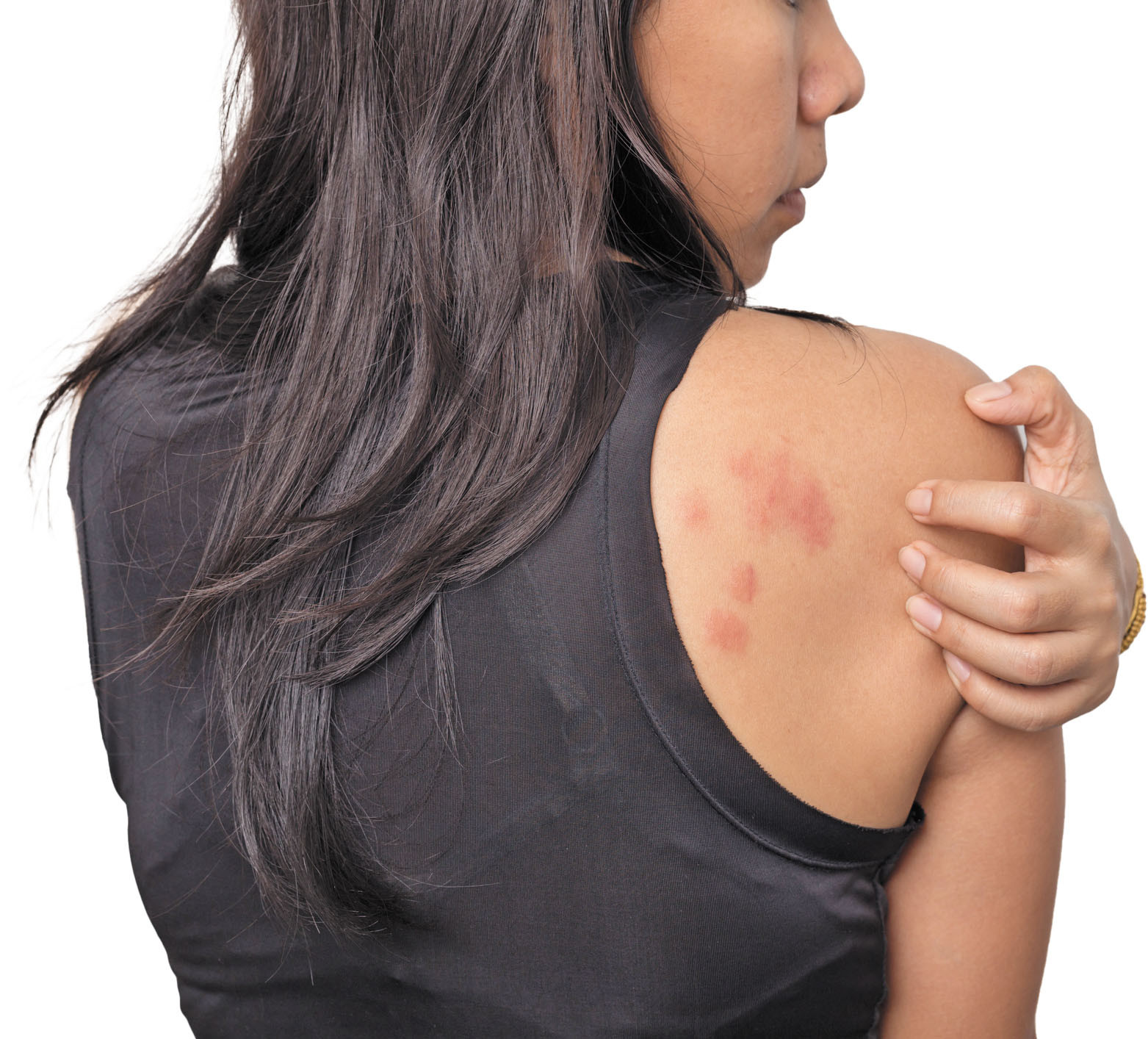 Q. I've gotten hives from time to time when I've been overly stressed. But now I have a case that won't quit after six weeks. What's going on?
A. No one welcomes these red, itchy welts that crop up on our skin. Many things can lead to a temporary case of hives, including allergic reactions to food, medications, bug bites, pollen, latex, or animal dander. Like you, some people also develop them when they're stressed, or in response to ultraviolet light or excess skin pressure. Hives are more common in women than men, especially from our 30s to 50s.
Most cases of hives go away within several days to a couple of weeks. If they last six weeks or longer, you may have autoimmune hives. This happens when your immune system mistakenly targets healthy tissue — in this case, triggering a skin reaction. Autoimmune hives are more common in people with other autoimmune conditions, such as lupus, thyroid disease, rheumatoid arthritis, or celiac disease. Anyone whose hives last longer than a few weeks should see a doctor.
Image: © chokja/Getty Images
About the Authors
Toni Golen, MD, Editor in Chief, Harvard Women's Health Watch; Editorial Advisory Board Member, Harvard Health Publishing; Contributor
Dr. Toni Golen is a physician specializing in obstetrics and gynecology, practicing in Boston. Dr. Golen completed her residency training at George Washington University Medical Center in 1995, and is an associate professor at Harvard Medical …
See Full Bio
View all posts by Toni Golen, MD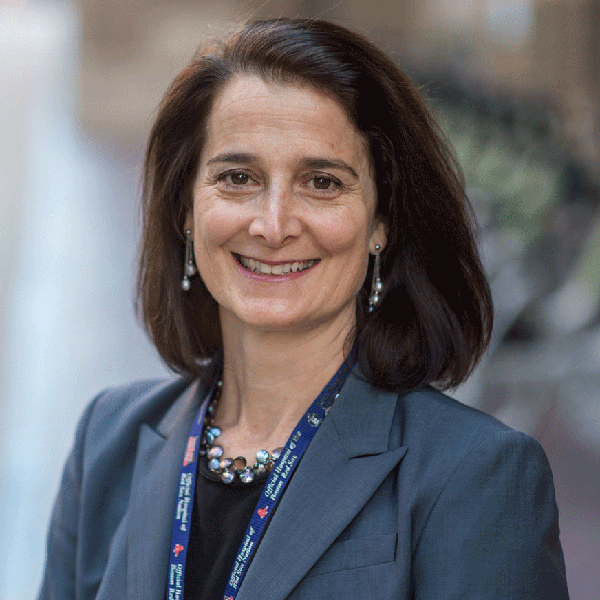 Hope Ricciotti, MD, Editor at Large, Harvard Women's Health Watch
Dr. Hope A. Ricciotti is Editor at Large of Harvard Women's Health Watch. She is an associate professor of obstetrics, gynecology, and reproductive biology at Harvard Medical School, and leads the department of obstetrics, gynecology, and …
See Full Bio
View all posts by Hope Ricciotti, MD
Disclaimer:
As a service to our readers, Harvard Health Publishing provides access to our library of archived content. Please note the date of last review or update on all articles.
No content on this site, regardless of date, should ever be used as a substitute for direct medical advice from your doctor or other qualified clinician.