Diseases & Conditions
Inflammatory bowel disease on the rise in older adults
In the journals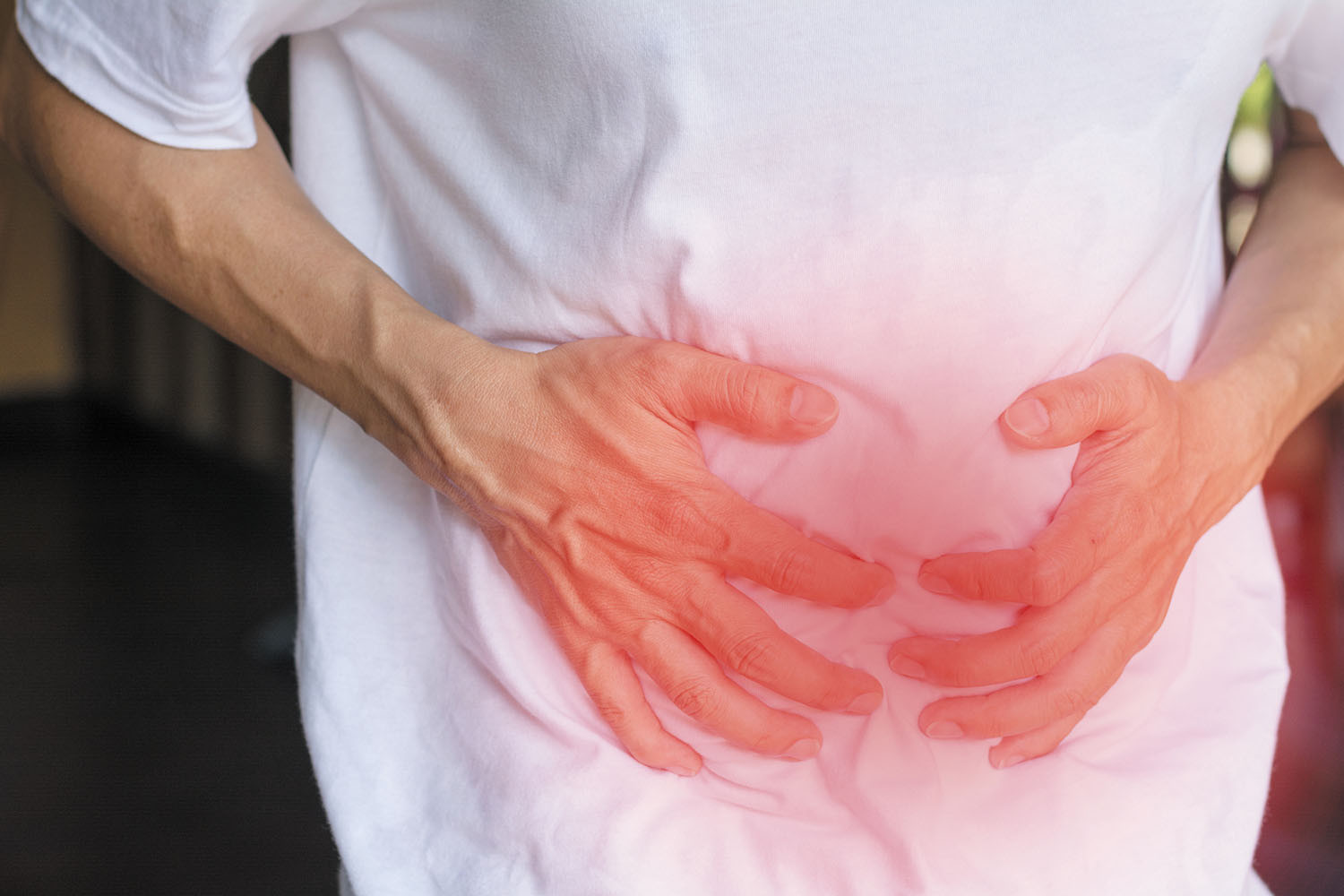 The prevalence of inflammatory bowel disease (IBD) in older adults has steadily risen over the past two decades, according to findings published May 14, 2021, in Morbidity and Mortality Weekly Report.
IBD is a collective term for diseases in which abnormal immune system activity in the intestine leads to inflammation. The two primary forms of IBD are Crohn's disease and ulcerative colitis.
The report examined annual medical data on more than 23 million people ages 67 and older from 2001 to 2018. During this period, the number of cases of Crohn's disease increased annually by 3.4%, while ulcerative colitis rose by 2.8%.
While all racial and ethnic groups were affected, the most significant annual percentage increase was among non-Hispanic Black individuals. The report also noted that while IBD generally peaks in young adulthood, 10% to 15% of new diagnoses are in people ages 60 and older.
Symptoms of Crohn's disease and ulcerative colitis are similar and include cramps, abdominal pain, diarrhea, and bloating. People may mistake these as regular digestive issues, but if you experience any of these problems and they don't improve within a week, contact your doctor.
Image: © Pornpak Khunatorn/Getty Images
About the Author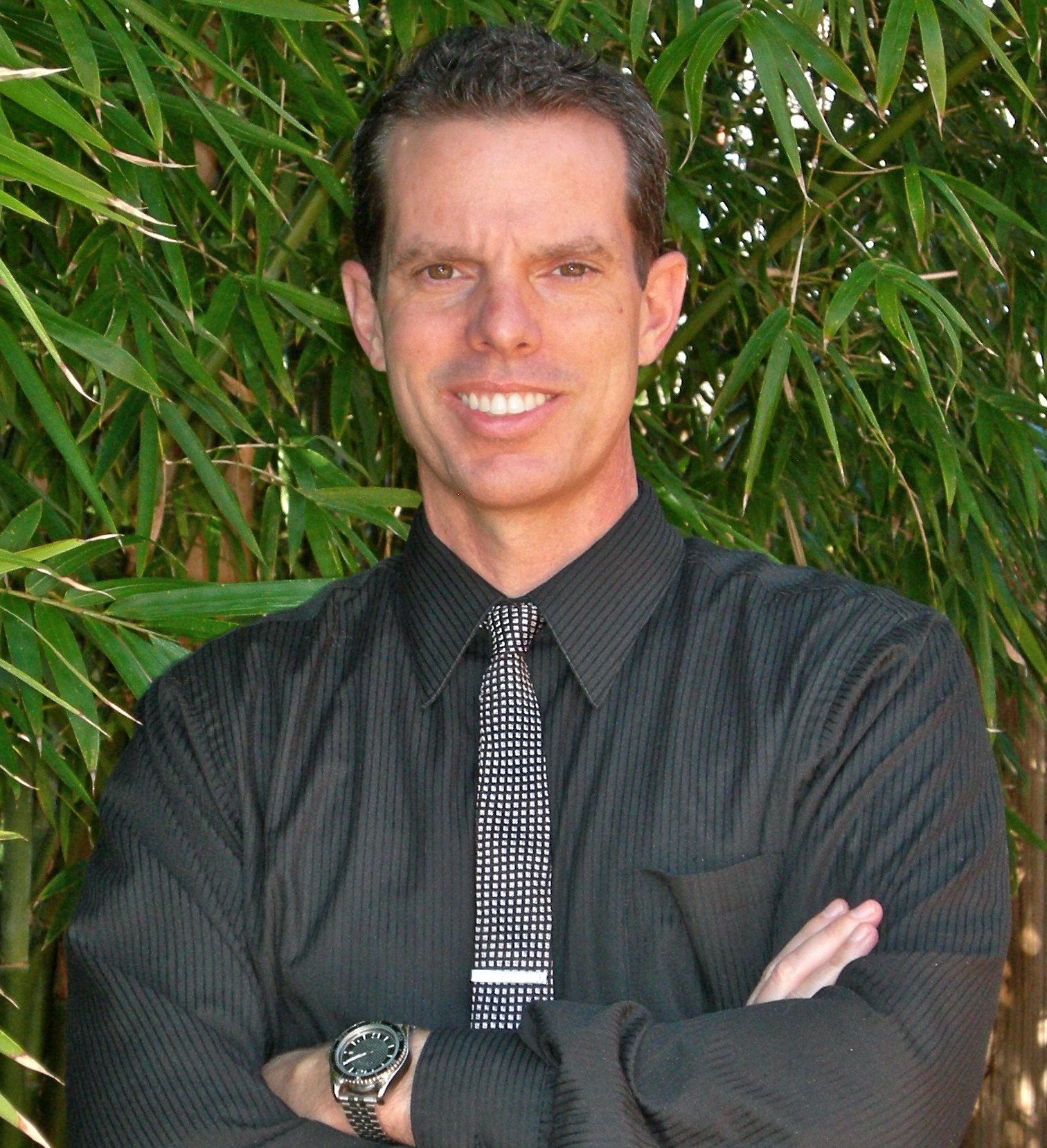 Disclaimer:
As a service to our readers, Harvard Health Publishing provides access to our library of archived content. Please note the date of last review or update on all articles.
No content on this site, regardless of date, should ever be used as a substitute for direct medical advice from your doctor or other qualified clinician.
You might also be interested in…
Ulcerative colitis and Crohn's disease
Inflammatory bowel disease (IBD) includes a number of conditions in which the immune system mistakenly attacks the intestines and triggers inflammation of the tissues. There are two main kinds of IBD: ulcerative colitis (UC) and Crohn's disease. Today many medications are available to successfully treat IBD. These therapies work to calm inflammation, reduce and even alleviate symptoms, decrease flare-ups, and help you better cope with your condition. This report provides insight into the possible causes and complications of IBD, how you are diagnosed, and the steps you can take for better care so you can live your best life.
Read More
Free Healthbeat Signup
Get the latest in health news delivered to your inbox!