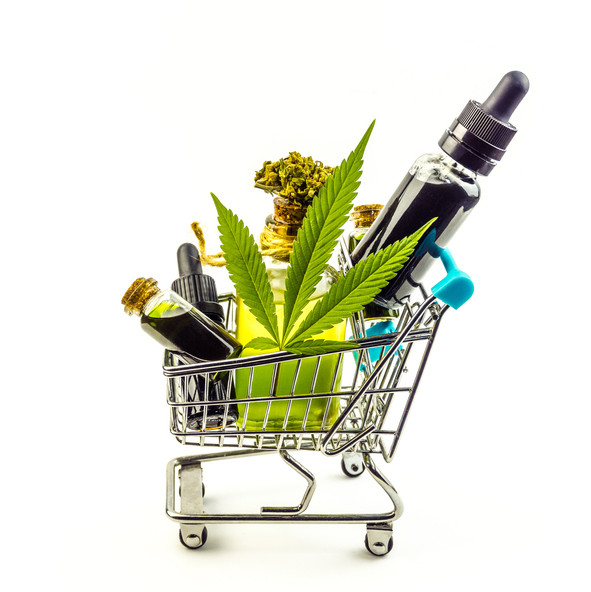 By

Rose McKeon Olson, MD, Contributor, and
Eve Rittenberg, MD, Contributor
Cannabidiol (CBD) oil and other products containing CBD are being touted as a natural, organic remedy for a wide range of women's health concerns. Sellers of these products make many claims: CBD has calming effects on sleep, mood, and anxiety; eases hot flashes and improves bone density by balancing hormonal changes of menopause; and has anti-inflammatory properties that clear skin, cure acne, and calm rosacea. It's promoted for PMS symptoms like bloating and mood swings. And CBD-infused lubricants claim to boost arousal and enjoyment of sex. So, how much of this is true?
First, what is CBD?
CBD is a major ingredient in cannabis plants (like hemp and marijuana). It comes in different strengths and forms, often as CBD oil, but also in pills and powders. It can be absorbed through the skin, ingested, or inhaled. (Vaping it, however, may not be safe, as this blog post and web page from the CDC explain.)
Unlike marijuana, pure CBD products don't make you feel high. A different ingredient in marijuana called THC makes people feel high.
Does CBD have proven benefits?
So far, there's not much evidence on the medical benefits of CBD, partly because laws on marijuana made it difficult to study. Until we learn more, it's wise to keep in mind that few high-quality studies have been done.
In 2018 the FDA approved a drug derived from CBD to treat rare forms of childhood epilepsy. This medication was shown in randomized clinical trials to reduce the frequency of seizures (see here and here).
A few studies have found CBD may improve anxiety, but the studies were small and of poor quality (see here and here).
Some laboratory research on human cells suggests CBD may have anti-inflammatory effects on oil-secreting glands in the skin. This might have implications for acne and other inflammatory skin disorders, but further research is needed to confirm this. And while CBD in skin products is unlikely to harm you, most dermatologists agree that there are more effective and better-studied medications and treatments for acne and inflammatory skin disorders.
Other potential benefits of CBD aren't clear. No high-quality research shows that CBD improves sex drive, decreases pain, treats depression or mood disorders, decreases PMS symptoms like bloating and cramps, or relieves symptoms of menopause like hot flashes. This may change as more studies are done, but for now, the jury is out.
Are CBD products safe?
The short answer is this: pure CBD seems to be safe for most people. However, we don't have rigorous studies and long-term data to prove whether or not a wide range of CBD products are safe for everyone. For example, there is no evidence to suggest that CBD is safe during pregnancy or breastfeeding, or for people who are immunocompromised.
Because CBD products aren't regulated by the FDA in the way that drugs are, there is huge variation in quality and, quite possibly, safety. In 2017–2018, counterfeit CBD oil was found that contained synthetic cannabinoids and led to a poisoning outbreak in Utah.
Testing shows purity and dosage can be unreliable in many products. One study found less than a third of the products tested had the amount of CBD shown on the label. Another study of 84 CBD products bought online showed that more than a quarter of the products contained less CBD than stated. In addition, THC (the component that can make you feel high) was found in 18 products.
Does CBD cause side effects?
CBD can cause side effects like dry mouth, diarrhea, reduced appetite, and drowsiness. Additionally, it can interact with certain medicines, such as blood thinners and antiseizure drugs. If you would like to start using CBD products, it's best to first talk to your doctor.
The takeaway
There are a lot of extravagant product claims out there about the benefits of CBD for women, but little high-quality research supports them. CBD oil and other CBD products aren't well regulated. It's possible what you are buying is counterfeit or contaminated. Before using CBD — especially if you plan to vape or ingest it — first talk with your doctor or healthcare provider to learn whether it could be safe and helpful for you.
About the Authors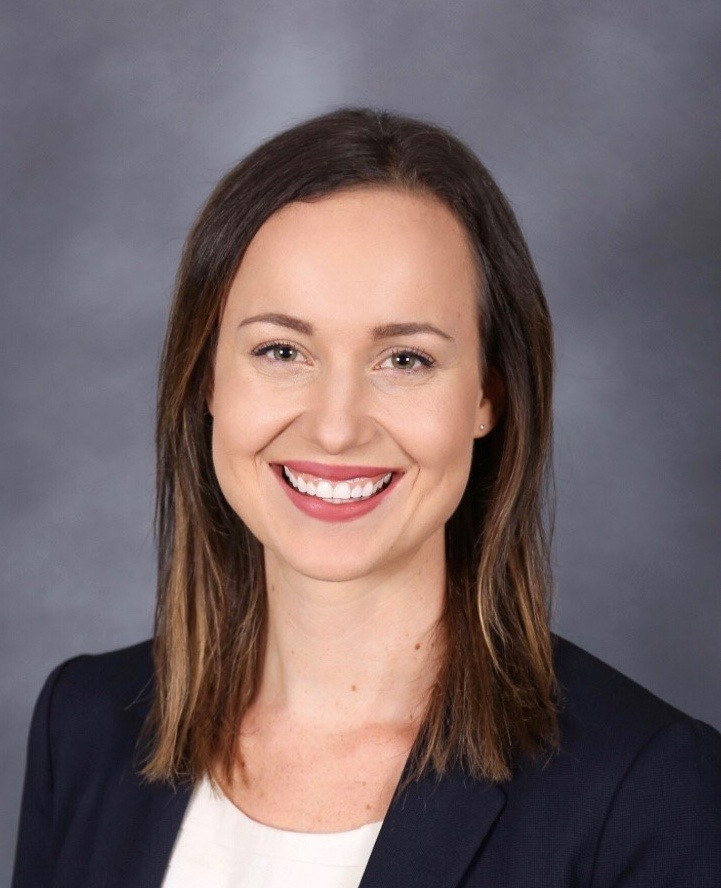 Rose McKeon Olson, MD, Contributor
Rose McKeon Olson, MD, is a resident physician in internal medicine at Brigham and Women's Hospital. She has special research interests in gender-based violence, social medicine, and global health equity.
See Full Bio
View all posts by Rose McKeon Olson, MD
Eve Rittenberg, MD, Contributor
Eve Rittenberg, MD, is assistant professor of medicine at Harvard Medical School and a primary care internist at the Fish Center for Women's Health at Brigham and Women's Hospital. Her interests include women's health, trauma-informed care, …
See Full Bio
View all posts by Eve Rittenberg, MD
Disclaimer:
As a service to our readers, Harvard Health Publishing provides access to our library of archived content. Please note the date of last review or update on all articles.
No content on this site, regardless of date, should ever be used as a substitute for direct medical advice from your doctor or other qualified clinician.