By

Peter Grinspoon, MD, Contributor
Follow me on Twitter @Peter_Grinspoon
As a primary care physician at Massachusetts General Hospital (MGH), I am profoundly grateful for my 10 years in recovery from opiate addiction. As detailed in my memoir Free Refills, I fell into an all too common trap for physicians, succumbing to stress and ready access to medications, and became utterly and completely addicted to the painkillers Percocet and Vicodin. After an unspeakably stressful visit in my office by the State Police and the DEA, three felony charges, being fingerprinted, two years of probation, 90 days in rehab, and losing my medical license for three years, I finally clawed my way back into the land of the living. I was also able to return, humbled, to a life of caring for patients.
There is one question that I invariably get asked, by my doctors, colleagues, friends, family members, and at lectures and book talks: now that you are in recovery from opiates, what are you going to do when you are in a situation such as an accident or surgery, when you might need to take opiates again? I have blithely answered this question with platitudes about how strong my recovery is these days, and how I will thoughtfully cross that bridge when I come to it. In other words, I punted consideration of this difficult issue into some unknown future time.
Unfortunately, that future is now, and that bridge is awaiting my passage.
Last week I slipped on my top outside step, which was covered in ice, went into free fall, and managed to completely tear my left quadriceps tendon. This required a surgical repair in which doctors drilled three holes into my kneecap and then tethered what was left of my quadriceps muscle to the kneecap. Taking Tylenol or Motrin for this kind of pain is kind of like going after Godzilla with a Nerf gun. I was sent home with a prescription for one of my previous drugs of choice: oxycodone.
My leg was hurting beyond belief. I literally felt as if it were burning off. But, I had spent the last 13 years of my life conditioning myself, almost in a Clockwork Orange kind of way, to be aversive to taking any and all opiates.
What is a person who used to suffer from a substance use disorder (SUD) to do? There are millions of us in this country who may eventually face this choice.
Fortunately, I am not the first person who has confronted this issue. There exist safeguards one can put in place. It is important that all of your doctors know about your history of SUD. It is also helpful if you have a significant other or partner at home who can manage the pills for you, and dole out two of them every four to six hours as directed, to avoid the temptation to take more than prescribed in order to get high. (Old habits die hard.) Finally, the key to all addiction treatment is being open and honest. It is critical to check in with one's support network about medications, cravings, and fears, and to use all of the recovery tools that are available to you, such as asking for help if you need to, and not trying to control things that can't be controlled.
In the end, my level of pain was so great that there really wasn't any choice but to take the oxy. My nerve receptors made the decision for me. I'm sure there are Shaolin monks somewhere who can block out high levels of pain, but that just isn't me.
I am reassured, and even pleasantly surprised, by several aspects of having taken the oxycodone. First, it worked well for the pain. Second, I did not get high from the pills. I guess that taking two pills is different from taking (or snorting) 10 or 20, as we tend to do when we are addicted. Finally, it was very easy to stop taking them, and I have had absolutely no cravings or dreams about using since stopping.
This is a critical issue. It would be cruel and inhumane to not sufficiently treat any patient's pain, especially after surgery, and it is important not to discriminate against people with SUDs. There are millions of people in recovery from opiates in the United States alone, and they are as deserving of pain control as anyone else.
Finally, I am grateful beyond belief to have survived my opiate addiction, and to not have become one of those all too common overdose stories we all read about in the newspapers. I am also grateful to my excellent doctors at MGH for fixing my wounded knee, and for providing me adequate pain control. Fortunately, my recovery and my pain control do not seem to have been mutually exclusive.
About the Author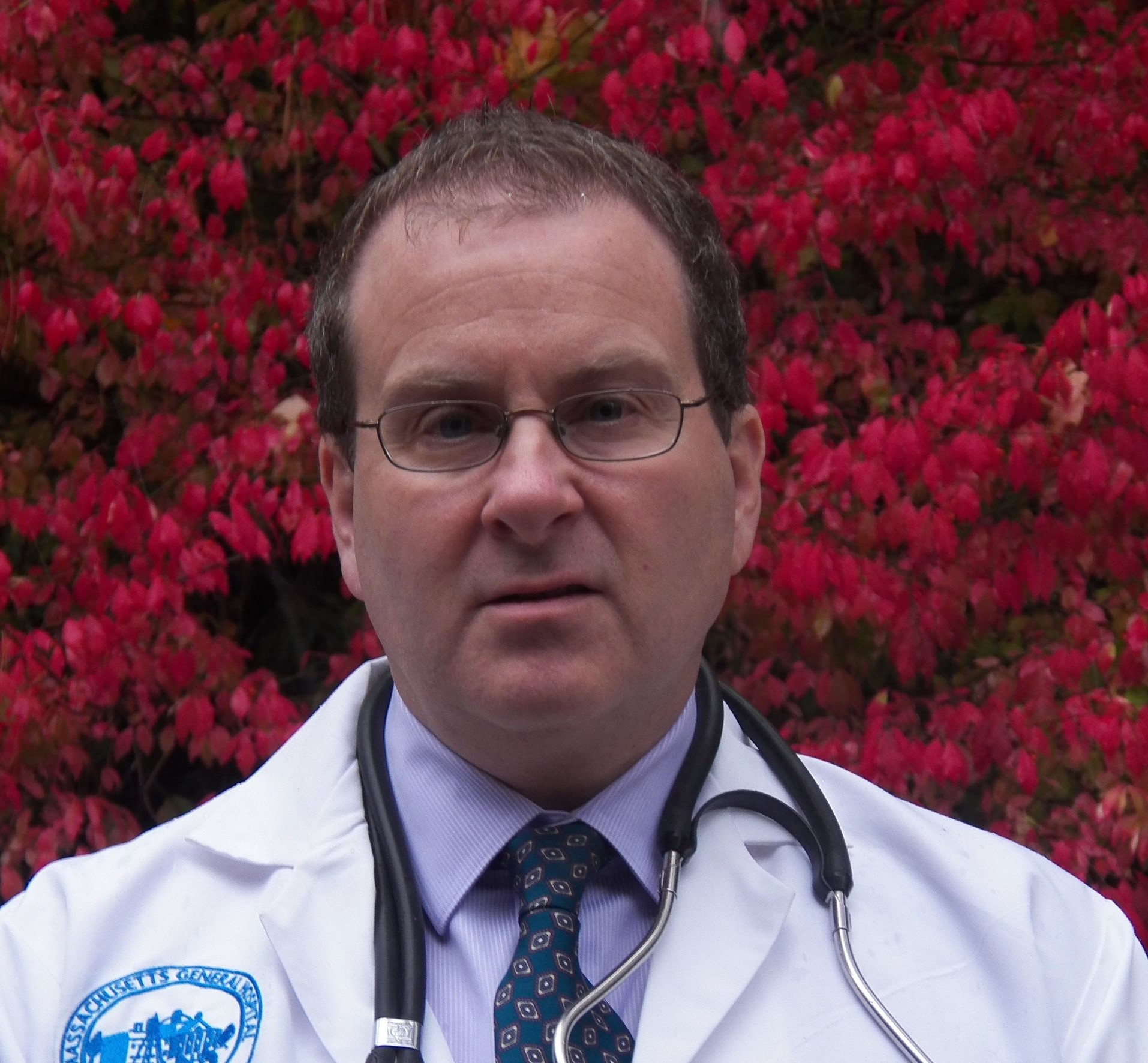 Peter Grinspoon, MD, Contributor
Dr. Peter Grinspoon is a primary care physician, educator, and cannabis specialist at Massachusetts General Hospital; an instructor at Harvard Medical School; and a certified health and wellness coach. He is the author of Seeing Through the …
See Full Bio
View all posts by Peter Grinspoon, MD
Disclaimer:
As a service to our readers, Harvard Health Publishing provides access to our library of archived content. Please note the date of last review or update on all articles.
No content on this site, regardless of date, should ever be used as a substitute for direct medical advice from your doctor or other qualified clinician.