Child & Teen Health
Respiratory virus cases tick upward out of season: What parents should know
RSV is one of several viruses that may cause respiratory distress in some children and adults.
By

Claire McCarthy, MD, Senior Faculty Editor, Harvard Health Publishing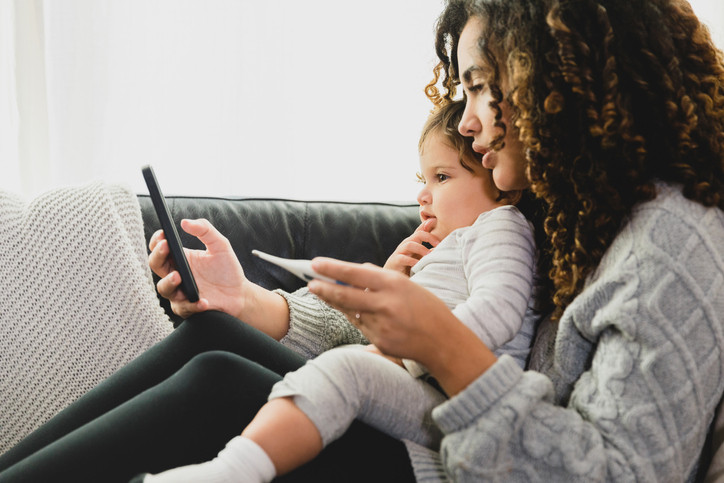 Respiratory syncytial virus (RSV) is a common virus that has become even more common in recent years — and is causing lots of problems.
RSV cases, which used to rise predictably in the fall and winter, are essentially occurring year-round since the pandemic.
What are the symptoms of RSV?
The virus causes cold symptoms such as fever, runny nose, chest congestion, and cough. But RSV symptoms tend to be a bit worse, and last a bit longer, than those from most cold viruses. And for some people, especially infants, it can cause more serious problems. In fact, it is the leading cause of bronchiolitis and pneumonia in children under a year old.
Children, teens, and even adults who have asthma or other lung diseases can also be hard-hit when they catch RSV. So can people with congenital heart disease, neuromuscular disorders like multiple sclerosis or muscular dystrophy, and weakened immune systems. That's why the increase in cases, and the fact that RSV isn't just a fall and winter illness anymore, is really unfortunate.
Can RSV be prevented?
Two medications can help prevent RSV:
A monthly injection of a medication called palivizumab. Only certain young children are eligible for it, particularly those who are born prematurely, or have lung disease, neuromuscular disease, heart disease, or a weakened immune system. While palivizumab is generally given between September and March or April (the months we have traditionally seen cases), the American Academy of Pediatrics (AAP) encourages giving it in the months in between as well, due to the rise in cases outside of those months.
A single injection of a new medication called nirsevimab that lasts five months. This shot helps prevent or lessen the severity of RSV between late fall to early spring when the virus is most likely to occur. It is recommended for all babies under eight months and young children between eight and 19 months who are at high risk of becoming very sick if they get RSV.
Ask your doctor if your child is eligible for one of these options.
How is RSV treated?
There really aren't effective medications for RSV infections; all we can do is help people get through it. Most of the time, this means using saline sprays, a humidifier, acetaminophen or ibuprofen, and other things we do for the common cold. But some children need to come into the hospital, usually because of trouble breathing known as respiratory distress.
What are the symptoms of respiratory distress?
Parents should be watchful when children develop cold symptoms. This is especially important for children who have any of the health problems mentioned above.
Watch for any signs of trouble breathing, such as
a very frequent cough
audible wheezing
sucking in around the ribs with breathing
flaring of the nostrils
trouble talking, or a weak cry
pallor or a blue tinge to the skin
unusual sleepiness or weakness.
If any of those happen, seek medical attention immediately. If none of these are happening but the child has a bad cough or high fever, it's worth a call to the doctor to check in.
Meanwhile, make sure you and your family cover coughs (with an elbow or a tissue, not your hand) and wash hands often with soap and water or hand sanitizer. While many people have stopped wearing masks, a well-fitted mask can help prevent RSV and other respiratory illnesses. Talk to your doctor about cases of RSV — and COVID-19 — in your community, so that you can make the best decision for you and your family.
About the Author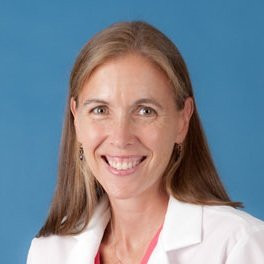 Claire McCarthy, MD, Senior Faculty Editor, Harvard Health Publishing
Claire McCarthy, MD, is a primary care pediatrician at Boston Children's Hospital, and an assistant professor of pediatrics at Harvard Medical School. In addition to being a senior faculty editor for Harvard Health Publishing, Dr. McCarthy …
See Full Bio
View all posts by Claire McCarthy, MD
Disclaimer:
As a service to our readers, Harvard Health Publishing provides access to our library of archived content. Please note the date of last review or update on all articles.
No content on this site, regardless of date, should ever be used as a substitute for direct medical advice from your doctor or other qualified clinician.