Diseases & Conditions
Remember the flu? Yep, it's that time again
By

Robert H. Shmerling, MD, Senior Faculty Editor, Harvard Health Publishing; Editorial Advisory Board Member, Harvard Health Publishing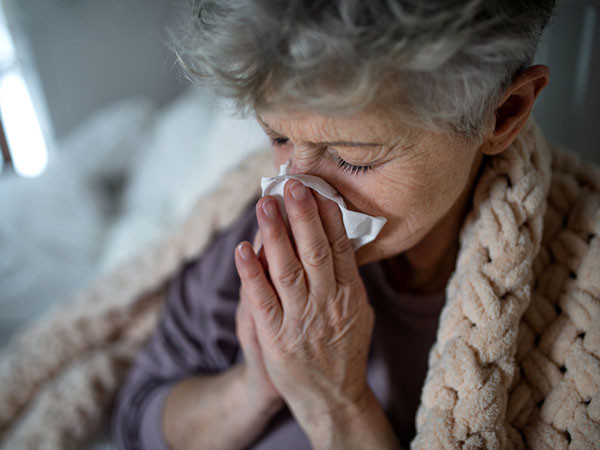 Maybe the flu isn't your top priority at the moment. That's understandable. But flu season is just around the corner and it's time to get ready.
Don't let last year's flu season fool you. Yes, it was a major nonevent — a "nondemic," you might say. But it's hard to predict how bad this coming flu season will be. The COVID-19 pandemic that rages on is more than enough to deal with medically. Adding even an average flu season on top of that is worth some serious concern.
What happened with flu last year?
The 2020–21 flu season was remarkably mild. In fact, it was record-setting: according to the Centers for Disease Control and Prevention (CDC), fewer than 1% of flu tests performed by US clinical labs were positive, totaling only 1,675 cases nationwide. By comparison, 26% to 30% of tests were positive for flu during other recent flu seasons. Hospital admissions due to flu were the lowest counted since 2005. And while annual pediatric deaths due to flu since 2004 range between 37 and 199, the CDC received only one report of a pediatric flu death last year.
Thank goodness. As we entered flu season last fall, we feared it would be a "twindemic," with scores of people sick and dying from COVID-19, influenza, or both at the same time. While COVID-19 took a terrible toll, at least there wasn't a second viral contagion to contend with.
Will flu season be mild again this year?
That's difficult to predict. Two likely reasons why we got off so easy last year are:
Strategies recommended to stop the spread of COVID-19, such as

masking
physical distancing and avoiding crowds
hand washing
school closures
reduced travel.

A record flu vaccination rate. Nearly 194 million doses of flu vaccine were shipped out last year; by comparison, over the last decade, between 110 million and 175 million doses were distributed annually.
An intriguing, though unproven, possibility is that getting COVID-19 might reduce a person's risk for getting the flu. This is known as viral interference. At least one study found evidence of the opposite interaction: the chance of testing positive for COVID-19 infection was lower among people testing positive for flu.
How should you prepare for flu season this year?
As flu season approaches, some things will be different from last year:
You can get tested for COVID and flu at the same time. Fortunately, instances of simultaneous infection appear to be rare.
You can get COVID and flu vaccinations at the same time. Last year, experts advised avoiding any vaccination within 10 days of the COVID vaccine, but it's now considered safe to get them simultaneously — so get them!
An earlier and more severe flu season is possible. Fewer flu infections last year means fewer people became immune to some strains of the flu that could help protect them this year. In addition, fewer positive samples were available to guide the development of this year's vaccine.
Masking may be more common. In previous flu seasons, it was rare to see someone wearing a face covering. Mask wearing, which protects against many airborne microbes, may become much more common in future flu seasons, as so many of us have become accustomed to it.
And some things will be the same:
Timing. September and October are good times to get your flu vaccination. The earlier in the fall you get it, the better.
Prevention. If you're sick, mask up, avoid others, and stay home from school or work. Try to avoid those who are sick. Wash your hands frequently.
Treatment.Flu treatments are unchanged, but they tend to work best when started early. Know the symptoms of the flu (which can overlap with symptoms of COVID-19) and contact your doctor promptly if you think you might have either.
The bottom line
If you have questions or concerns about how to prevent the flu and what to do if you get it, don't let misinformation jeopardize your health. Get accurate information from reliable sources: talk to your doctor or pharmacist, or check out recommendations from the CDC, the FDA, or the World Health Organization.
The message for this year's flu season is largely the same as in previous years: get vaccinated and take steps to reduce your risk of exposure. Yet the COVID-19 pandemic, and what we learned from last year's flu season, make it even more important to take that message to heart.
Follow me on Twitter @RobShmerling
About the Author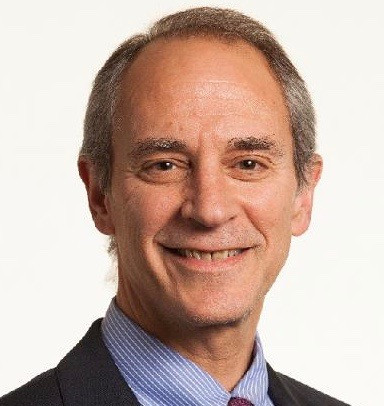 Robert H. Shmerling, MD, Senior Faculty Editor, Harvard Health Publishing; Editorial Advisory Board Member, Harvard Health Publishing
Dr. Robert H. Shmerling is the former clinical chief of the division of rheumatology at Beth Israel Deaconess Medical Center (BIDMC), and is a current member of the corresponding faculty in medicine at Harvard Medical School. …
See Full Bio
View all posts by Robert H. Shmerling, MD
Disclaimer:
As a service to our readers, Harvard Health Publishing provides access to our library of archived content. Please note the date of last review or update on all articles.
No content on this site, regardless of date, should ever be used as a substitute for direct medical advice from your doctor or other qualified clinician.
You might also be interested in…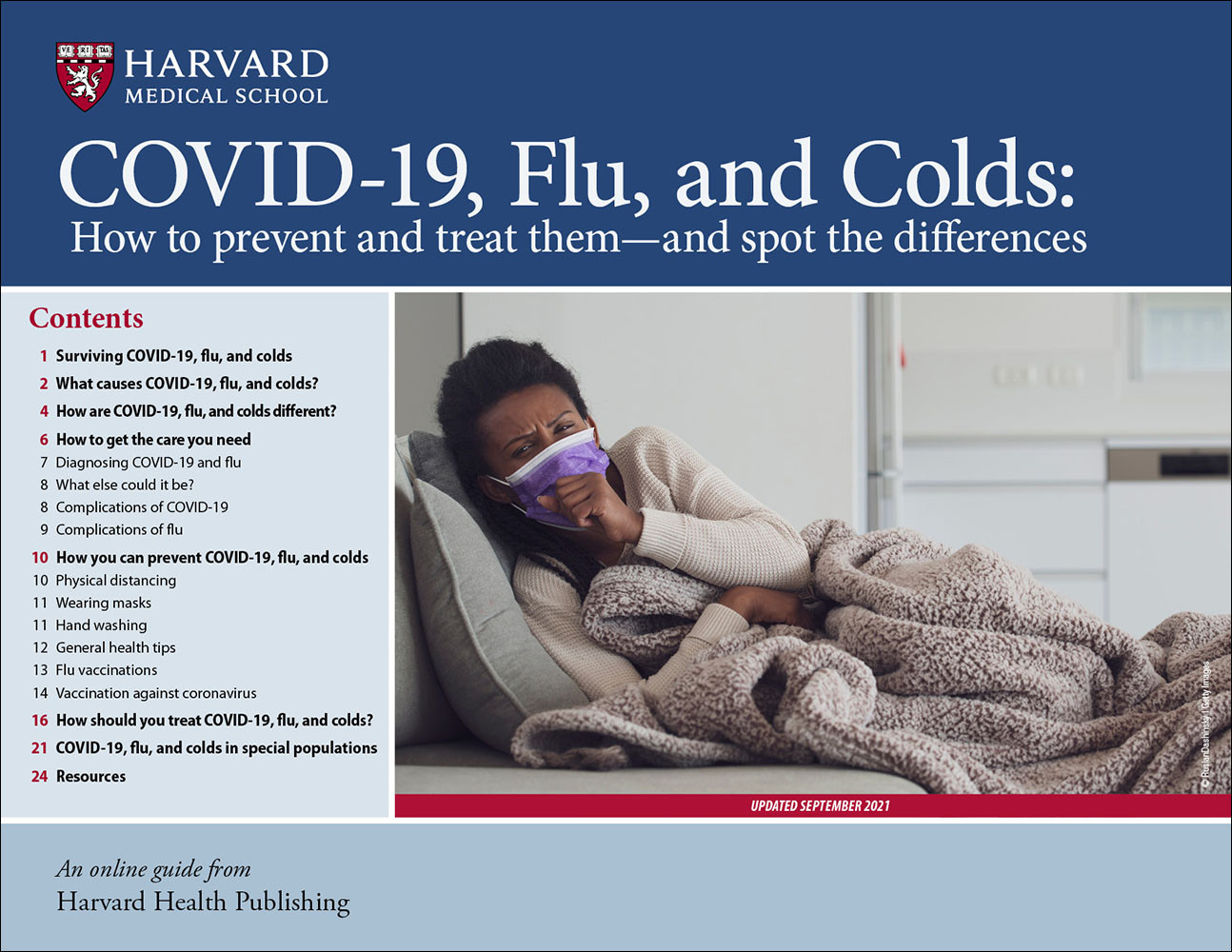 COVID-19, Flu, and Colds
Any given year, we'll collectively come down with one billion colds and up to 45 million cases of flu, while the number of new cases of COVID-19 keeps rising. In this guide, you will learn how to avoid getting any of these three viral infections, and, if you do get sick, what you can do to feel better. You'll also learn when your condition is serious enough to call a doctor. The report also provides specific information about high-risk groups for whom COVID and the flu can be very serious.
Read More
Free Healthbeat Signup
Get the latest in health news delivered to your inbox!