Child & Teen Health
Polio: What parents need to know now
News reports about polio worry many parents. Here's what to know and do.
By

Claire McCarthy, MD, Senior Faculty Editor, Harvard Health Publishing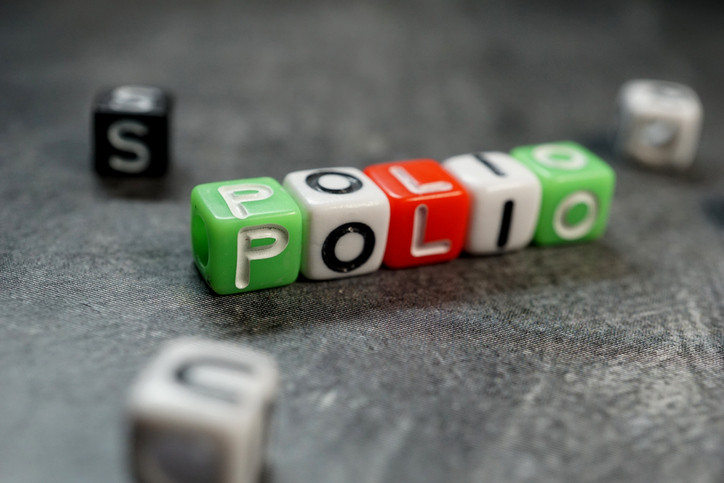 If you don't know very much about polio, that's understandable. Thanks to vaccination, there have been no cases of wild polio infection originating in the United States since 1979.
Unfortunately, that doesn't mean that there isn't any polio in the US. Travelers from other countries can bring it in — either the wild poliovirus, or the "vaccine-derived" virus. Recently, we have been hearing news about cases of polio, mostly vaccine-derived polio, and mostly originating from other countries, but wastewater data shows that poliovirus is spreading in some areas. Public health authorities report that an unvaccinated adult was diagnosed with vaccine-derived poliovirus. Here's what parents need to know.
What is vaccine-derived poliovirus?
The polio vaccine helps the body make the antibodies it needs to fight polio. The oral polio vaccine used in many countries contains a weakened version of the poliovirus. Since 2000, the US has only used an inactivated vaccine, based on a killed version of the virus and given as a shot.
The vaccine-derived virus comes from the oral polio vaccine. While the oral vaccine is effective and generally safe, the weakened virus may cause illness in people with weakened immune systems. Illness may spread when there are lots of unvaccinated people.
Widespread vaccination builds herd immunity that protects against polio
If enough people are vaccinated, the occasional traveler with wild or vaccine-derived poliovirus doesn't cause a problem. Herd immunity is the term used to describe how vaccination protects people: if enough people are protected by vaccination, it's hard for the illness to spread — which protects people who aren't vaccinated.
The percentage of people who need to be vaccinated in order to stop spread varies from infection to infection; for polio, the number is about 80% to 85%. While most children in the US are vaccinated against polio, vaccine hesitancy remains a problem, especially when unvaccinated children live in clusters where infections can spread. You can't always count on herd immunity to protect unvaccinated children these days.
What do parents need to know about polio?
It can be dangerous. Most people who get the virus have no symptoms or have mild flulike symptoms, which can allow it to spread quietly. In some cases, polio can affect the brain and spinal cord. In about one out of 200 people who catch polio, it can lead to paralysis or even death. In the late 1940s, outbreaks of polio disabled about 35,000 people every year.
Vaccination works. With the development of the inactivated and oral polio vaccines in the 1950s and 1960s, the number of cases of paralysis from polio in the US fell rapidly — from 15,000 in the 1950s to 10 in the 1970s.
The polio vaccine is remarkably effective. Two doses of the inactivated vaccine are 90% effective in preventing polio; with a third dose, that protection rises to 99% to 100%. The current recommended schedule is a dose of inactivated vaccine at 2, 4 and 6 months of age, with a booster dose at 4 to 6 years of age.
The vaccine is safe. Some people feel briefly dizzy after getting it, and there can be redness or soreness at the site of the injection. Any medical treatment can have side effects, and allergies can be hard or impossible to predict, but there have been no serious problems associated with the inactivated polio vaccine.
Talk to your doctor if you have any questions about polio or the vaccine. A simple shot is all it takes to prevent a scary illness — and protect the people around you.
About the Author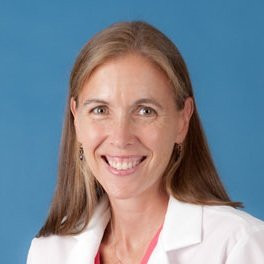 Claire McCarthy, MD, Senior Faculty Editor, Harvard Health Publishing
Claire McCarthy, MD, is a primary care pediatrician at Boston Children's Hospital, and an assistant professor of pediatrics at Harvard Medical School. In addition to being a senior faculty editor for Harvard Health Publishing, Dr. McCarthy …
See Full Bio
View all posts by Claire McCarthy, MD
Disclaimer:
As a service to our readers, Harvard Health Publishing provides access to our library of archived content. Please note the date of last review or update on all articles.
No content on this site, regardless of date, should ever be used as a substitute for direct medical advice from your doctor or other qualified clinician.