Child & Teen Health
Play helps children practice key skills and build their strengths
Joyful play of all kinds helps children and teens in many ways.
By

Claire McCarthy, MD, Senior Faculty Editor, Harvard Health Publishing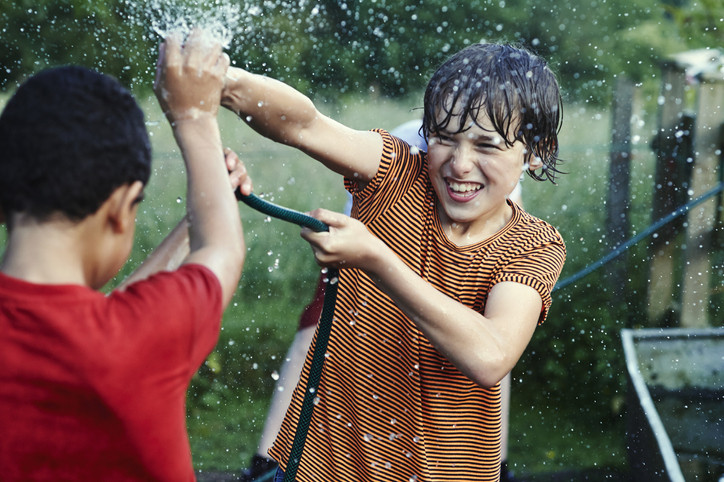 In this increasingly digital world, it's not surprising that children are spending more and more of their time on some sort of device. And while there is certainly much to be learned, explored, and created using devices, there are skills that devices can't always teach — and that children need to learn.
Play bolsters executive function and mood regulation skills
Executive function, emotional regulation, and general physical skills are important for children to learn — and practice — as they grow. The best way for children to learn these skills is through play; that's why we say that play is the work of a child. As devices become more pervasive, and as many children become more scheduled with lessons and organized activities, making time for device-free play can become forgotten.
I think that also, parents and children are literally forgetting how to play. Parents used to bring toys to entertain their children while they waited to see me; now they just hand their child their phone. Devices are so ubiquitous and easy, it can take real effort to put them aside and find something else to do.
Play is essential to healthy development
Harvard's Center on the Developing Child has developed excellent handouts for parents (note: automatic download) on different age-based games and activities to help support their child's development. I particularly like those that involve the parent too — because that not only helps your child, it helps your relationship.
Great games to play with younger children: Ages 4 to 7
In the first three years of life, play is about literally building brain connections and basic skills. As kids grow, play builds on those skills and gives them opportunities to think, be creative, cooperate with one another, and use their bodies.
Here are some ideas for 4-to 7-year-olds (note: automatic download):
Freeze Dance, Red Light Green Light, Simon Says, or Duck Duck Goose are all games that get kids active while reinforcing self-regulation and cooperation.
I Spy, Bingo (or Opposites Bingo, where families make their own picture boards and kids have to match the opposite to what is said), and other matching games are great for building memory and cognitive skills.
Try starting a story and having others add to it to see what plot twists emerge! It's a great way to encourage creativity. You can do something similar with a drawing: start with something simple, like a house or a boat, and take turns embellishing this, narrating as you do.
Great games to play with older children: Ages 8 to 12
The 8-to 12-year-olds (note: automatic download) are capable of more complicated activities, like:
Doing jigsaw puzzles, or solving crosswords or other puzzles together.
Playing games like chess, Battleship, Go, or Clue that involve memory and planning.
Playing a sport — play basketball together, go skating, practice yoga, or go for a run together. Being active together is not only healthy for both of you, it sets a good lifelong example.
Learning an instrument — learn together!
Making things. Teach them to cook, build, sew, crochet, grow a garden. This, too, can be play.
Opportunities to play help teens, as well
As kids grow into teens (automatic download), they naturally seek more independence and time with their peers. Opportunities for play take different forms depending on personal interests. Sports, cooking, music, theater, and even (within moderation) video games can encourage creativity, life skills, and fun.
For more information about how parents can build and encourage important life skills in their children, visit the Harvard Center on the Developing Child website.
Follow me on Twitter @drClaire
About the Author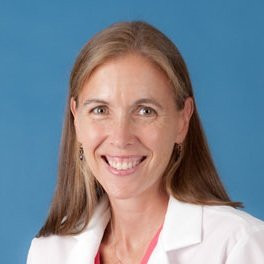 Claire McCarthy, MD, Senior Faculty Editor, Harvard Health Publishing
Claire McCarthy, MD, is a primary care pediatrician at Boston Children's Hospital, and an assistant professor of pediatrics at Harvard Medical School. In addition to being a senior faculty editor for Harvard Health Publishing, Dr. McCarthy …
See Full Bio
View all posts by Claire McCarthy, MD
Disclaimer:
As a service to our readers, Harvard Health Publishing provides access to our library of archived content. Please note the date of last review or update on all articles.
No content on this site, regardless of date, should ever be used as a substitute for direct medical advice from your doctor or other qualified clinician.