Heart Health
Of all the flavors in the world, we choose salty — and that's not good
By

Celia Smoak Spell, Assistant Editor, Harvard Health Publishing
While the adjective salty can be used in today's slang to describe one's personality, it also pertains to our food. It's saturated in it. And that's not good.
Salt: The good, the bad, and the too much
Sodium is an essential part of our diet. It helps nerves and muscles function as well as hold onto water. Sodium in the blood is what keeps it viscous, but too much sodium means your body could retain too much liquid. This surge in volume increases blood pressure, which is the root of many serious ailments including heart and kidney disease. Experts estimate that we could save 280,000 lives in the United States if we lowered the average daily sodium intake by 40% for the next 10 years. And that's just because lowering blood pressure protects the heart.
The average American consumes 3,409 milligrams of sodium each day, according to a new report from the Centers for Disease Control and Prevention. That's way above the amount we should be getting per day: 1,500 mg. It means we're ingesting 1.5 teaspoons of salt each day, when we really need only a third of that. And most of that sodium comes from prepared and processed foods — 75%, actually. Salt helps to preserve and add flavor to food, which is great when you want that strawberry Pop-Tart to taste the same whether you eat it the day after you buy it or a month after. But the CDC recently published a list of the 10 most sodium-dense foods in our diets. You know what's at the top? Yeast bread, pizza, and sandwiches. The good stuff, the convenient stuff, the stuff like Pop-Tarts.
Dialing back the sodium
Cutting back on sodium in our prepared foods has been made easier by the increase in packaged food companies' creating reduced-sodium versions of them, like low-sodium chicken broth. While that sounds simple, sodium lurks in some unexpected places. Kathy McManus, director of the Department of Nutrition at Brigham Health/Brigham and Women's Hospital, says there are some ways to cut back on sneaky salt.
McManus says a good way to reduce the amount of sodium you eat is to focus on natural and whole foods. Preparing your own food, while sometimes inconvenient, can cut down on a lot of the sodium you consume. For instance, a frozen dinner of Marie Callender's Vermont White Cheddar Mac and Cheese contains more sodium in one meal than you're supposed to have in an entire day. But it's not that hard to prepare a decadent mac and cheese yourself with Barilla pasta, your own white cheddar cheese, and a little cream. The sodium count comes out to around 715 mg. That is much more manageable when watching your sodium intake. It's less convenient, but it works.
Buying low-sodium products and then adding salt to them is still better than buying the regular version. Cooking techniques can also help compensate for flavor lost when cutting back on salt. McManus suggests playing around with grilling or stir-frying with healthy oils to change the flavor. You can also add fresh or dried herbs to enhance taste. Over time, your taste buds will adjust. Your palate will change. You'll be less accustomed to salt and less desensitized to it, so a little bit will travel farther in terms of flavor.
Restaurants remain at the top of the list for sodium-dense meals. Looking at the menu online ahead of time can help you prepare and research your options, but so can keying in on words that indicate healthier options. Look for baked, grilled, or steamed as a description for lean meats like fish or poultry. Keep an eye out for sides that are prepared simply, like vegetables. Avoid soups or pastas with sauces. Put salad dressing on the side, and definitely avoid the bread basket.
Top 10 high sodium foods
Nutrition is not a one-size-fits-all kind of science, but it does get us thinking about what we eat and how it affects us. You could never cut sodium completely out of your diet, nor would you want to, but you can be more aware of the sodium in the foods you eat. To see the complete list of high-sodium foods, check out the table below.
| | | |
| --- | --- | --- |
| Rank | Food type | Sodium per serving |
| 1 | Yeast breads (rolls, bagels, English muffins, etc.) | 264 mg |
| 2 | Pizza | 640 mg, 1 slice cheese pizza |
| 3 | Sandwiches | 1,633 mg, roast beef with cheese |
| 4 | Cold cuts and cured meats | 362 mg, 1 slice lunch meat |
| 5 | Soups | 471 mg, tomato soup |
| 6 | Burritos and tacos | 985 mg, with beans |
| 7 | Savory snacks (i.e. chips and popcorn) | 760 mg, 10 pretzels |
| 8 | Chicken, whole pieces | 146 mg |
| 9 | Cheese | 174 mg, 1 slice cheddar cheese |
| 10 | Eggs and omelets | 88 mg, 1 scrambled egg |
(Source: USDA list of sodium levels per food)
About the Author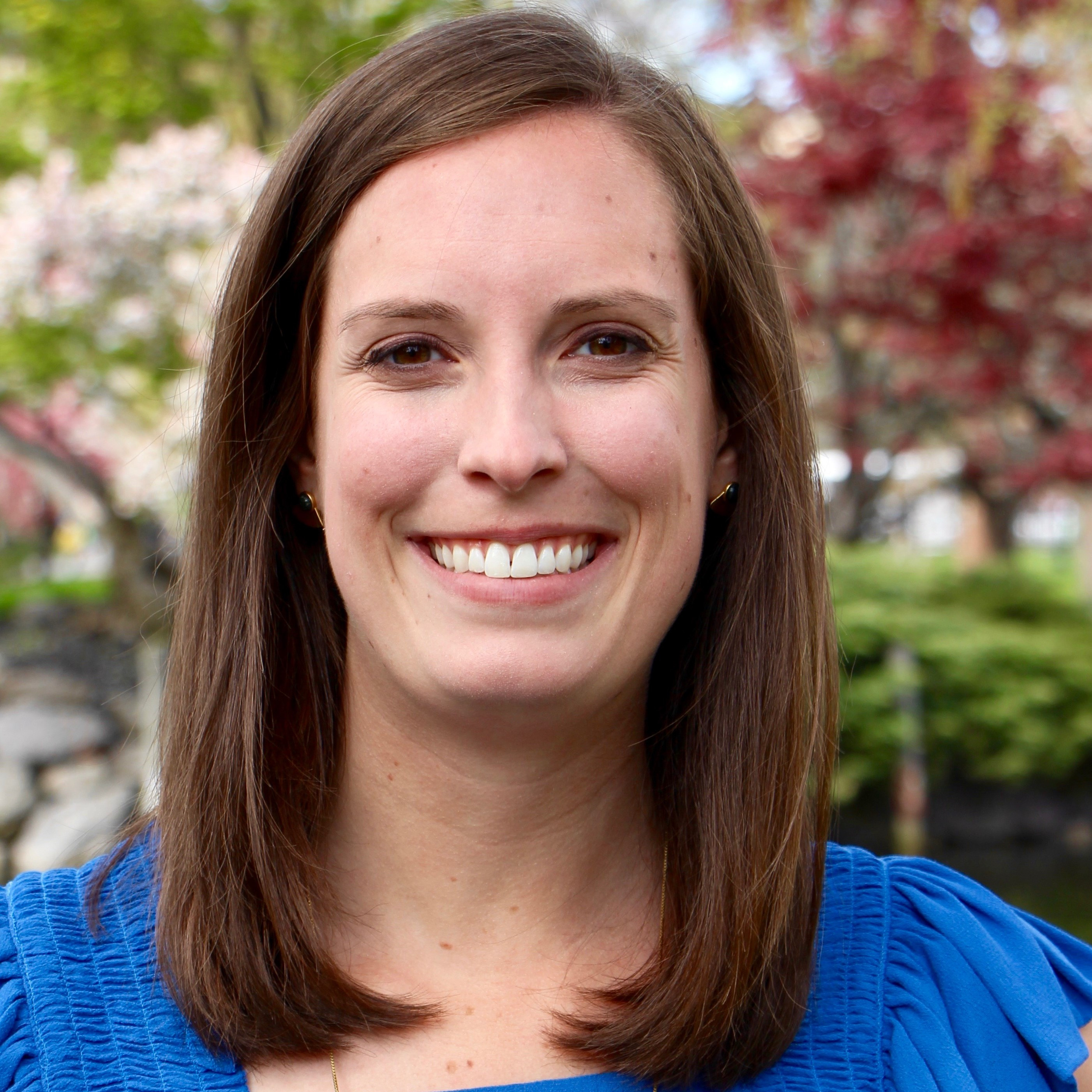 Celia Smoak Spell, Assistant Editor, Harvard Health Publishing
Celia is an assistant editor at Harvard Health Publishing. Celia received her B.A. from Wake Forest University where she studied Biology and Classical Studies, and she recently earned her Masters in Science in Science Journalism from …
See Full Bio
View all posts by Celia Smoak Spell
Disclaimer:
As a service to our readers, Harvard Health Publishing provides access to our library of archived content. Please note the date of last review or update on all articles.
No content on this site, regardless of date, should ever be used as a substitute for direct medical advice from your doctor or other qualified clinician.