Staying Healthy
Motorcycle rallies and organ donation: A curious connection
A study finds that accidents at large motorcycle rallies lead to increased organ donations.
By

Robert H. Shmerling, MD, Senior Faculty Editor, Harvard Health Publishing; Editorial Advisory Board Member, Harvard Health Publishing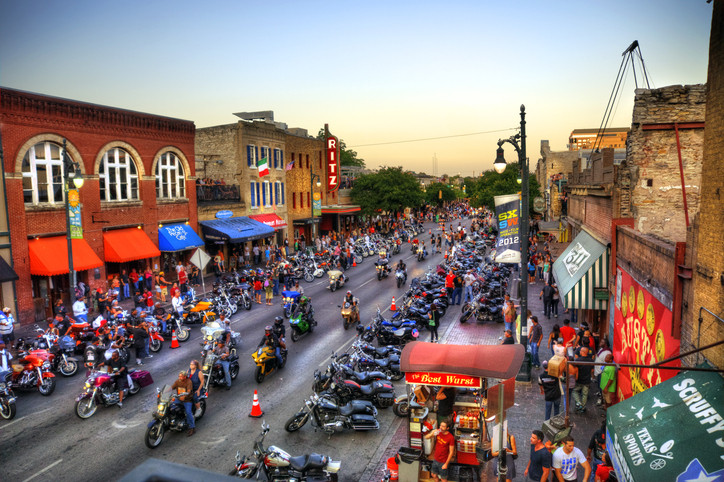 It's an old and morbid joke, particularly apt in hospital emergency rooms: What do you call someone on a motorcycle speeding past you on the freeway? An organ donor.
It's not funny, of course. But that sad, dark humor appears to have a kernel of truth in it, according to a study in JAMA Internal Medicine that suggests large motorcycle rallies modestly increase organ donation.
Why did researchers decide to study this?
Strong evidence shows that motorcycles are riskier than other modes of transportation, especially if the operator is driving recklessly, not wearing a helmet, or under the influence of alcohol or other drugs.
Yet in the past 20 years, the number of motorcycles registered in the US doubled from 4.3 million to 8.6 million. Motorcycle rallies are popular as well: in 2022, more than half a million people attended the largest motorcycle rally in the world in Sturgis, South Dakota. And that's actually about 200,000 fewer than had attended in some years.
With so many people on motorcycles converging in one place, researchers wondered whether fatal accidents might rise — and whether that might temporarily increase the rate of organ donation.
Their study threw the net wider than the Sturgis rally. Focusing on towns and cities that hosted major motorcycle rallies in the US between 2005 and 2021, the researchers tallied fatal motor vehicle accidents that led to organ donation and transplantation. Then they compared the numbers to rates four weeks before and after rallies in those places. They also looked at rates in parts of the country where no rallies occurred.
What did the study find?
On average, a single organ donor can provide three to four organs for transplantation, including kidneys, liver, and heart. That's why choosing to be an organ donor can change many lives.
When the researchers analyzed nearly 11,000 organ donations that followed motor vehicle accidents after seven major motorcycle rallies, they found:
The organ donors were mostly young (average age 32) and male (71%).
On average, during each day of a motorcycle rally, there were 21% more organ donors and 26% more organ recipients compared with the same areas on non-rally dates or in nearby regions that did not host rallies. That sounds substantial, yet it translates to only one additional donor for two major motorcycle rallies.
Donor deaths due to causes other than motor vehicle accidents didn't increase during rally dates.
This study's findings raise new questions
The study suggests that more accidents — and more organ donations — occur on days when large motorcycle rallies are held. But there's a lot we don't learn that might put study findings in a different light. For example:
Did fatal accidents occur mostly on major thoroughfares, smaller roads, or off-road?
Was there any relationship between fatal accidents and passengers on motorcycles, or certain vehicles — a motorcycle alone, say, or a motorcycle and a truck?
How do motorcycle rallies affect rates of injury and death? This study likely underestimated the overall impact because it only included fatalities after motor vehicle accidents that led to organ donation. Nonfatal accidents and fatal accidents that didn't lead to organ donation were not included.
Is the number of fatal accidents during motorcycle rallies higher than would be expected from the dramatic increase in crowds and traffic?
The answers to these questions could help guide rally organizers improve the safety of these events.
The bottom line
In my view, this remarkable study has several take-home messages.
First, motorcycle rallies are associated with an uptick in fatal motor vehicle accidents. Knowing this, rally organizers, local leaders, and health care providers should act to improve safety and prepare for an increased number of crash-related injuries. At a minimum, rally participants should be encouraged to wear helmets, and discouraged from reckless driving or driving while under the influence of drugs or alcohol.
In addition, this study suggests motorcycle rally organizers should incorporate organ donor sign-up programs into these events. Doing so could increase the number of organs available to those in need of organ transplant at a time when there are significant shortages. It might even encourage people to ride more safely.
About the Author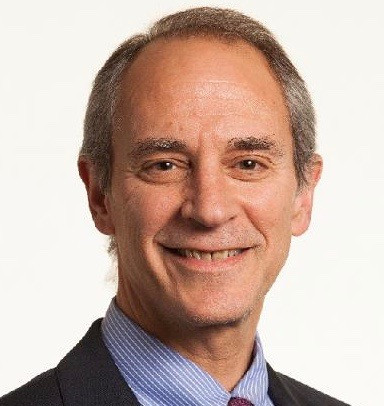 Robert H. Shmerling, MD, Senior Faculty Editor, Harvard Health Publishing; Editorial Advisory Board Member, Harvard Health Publishing
Dr. Robert H. Shmerling is the former clinical chief of the division of rheumatology at Beth Israel Deaconess Medical Center (BIDMC), and is a current member of the corresponding faculty in medicine at Harvard Medical School. …
See Full Bio
View all posts by Robert H. Shmerling, MD
Disclaimer:
As a service to our readers, Harvard Health Publishing provides access to our library of archived content. Please note the date of last review or update on all articles.
No content on this site, regardless of date, should ever be used as a substitute for direct medical advice from your doctor or other qualified clinician.