Child & Teen Health
Does your child need to gain weight?
What to do when children fall below a healthy weight range for their age.
By

Claire McCarthy, MD, Senior Faculty Editor, Harvard Health Publishing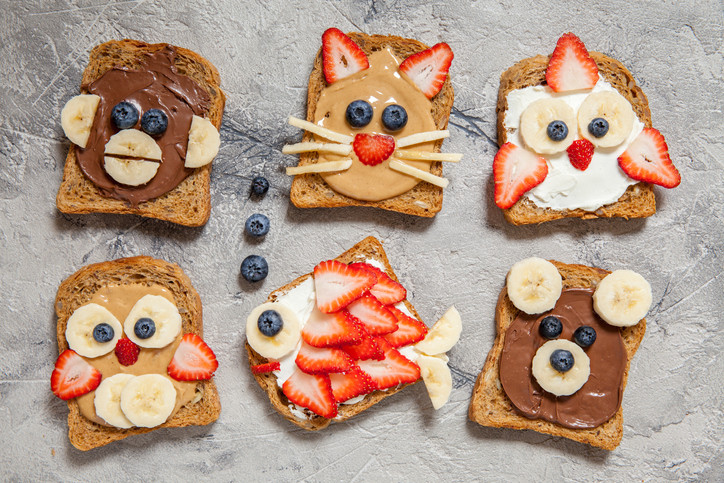 Understandably, the sensitive topic of weight in children and teens often focuses on the health costs of overweight and obesity. Sometimes, though, a child needs to gain some weight. And while there are lots of ways to make that happen, not all of them are healthy.
What to do if your child seems underweight
If you are worried about whether your child needs to gain weight, it's very important to check with your doctor before getting to work on fattening them up. It's entirely possible that your child's weight is absolutely fine. Given that one in five children in the US is obese and another one in six is overweight, it's easy to see how a parent might think their child is too thin in comparison. One way to find out if your child's weight is healthy is to check their body mass index, a calculation using height and weight that is used for children ages 2 and up.
Losing weight or being underweight can be a sign of a medical or emotional problem, so be sure to let your doctor know about your concerns. They may want to see your child to help decide if any evaluations are needed. If your child is less than 2 years old, it's particularly important that you check in with your doctor about weight concerns, and follow their advice exactly.
Choosing healthy foods when a child needs to gain weight
If your child is older than 2 and the doctor agrees that gaining weight is a good idea, the best way to approach it is by using healthy foods and healthy habits.
Three ways to help encourage healthy weight gain:
Give your child three meals (breakfast, lunch, and dinner) and two healthy snacks (mid-morning and mid-afternoon). If your child eats dinner early, you could consider a small snack before bedtime. Try to avoid snacks in between or drinking anything other than some water; you want them to be hungry when you give them food.
Offer healthy high-calorie foods. Think in terms of healthy fats and protein. Some examples are:

nuts and nut butters, as well as seeds like pumpkin or sunflower seeds
full-fat dairy, such as whole milk, heavy cream, cream cheese, and other cheeses
avocados
hummus
olive oil and other vegetable oils
whole grains, such as whole-wheat bread or granola (look for granola sweetened with juice or fruit rather than sugar)
meat if your diet includes it

Every time you prepare a meal or snack, think about how you might add some calories to it. For example, you could add some extra oil, butter, or cheese to pasta — or some nut butter on a slice of apple or piece of toast.
Three traps to avoid:
Giving your child more sweets or junk food. It's tempting, as children generally want to eat sweets and junk food, and both have calories. But they aren't healthy foods, and it's not a good idea to build a sweets and junk food habit.
Giving your child unlimited access to food. This, too, is tempting — after all, you want them to eat! But not only does that make it hard to be sure that what they are eating is healthy, snacking can make them less hungry when it's time for an actual meal.
Letting your child fill up on milk and other drinks — including nutritional supplement drinks. This, too, makes it less likely that they will eat at mealtime, and they are unlikely to get all the nutrients they need. Don't give your child nutritional supplements unless your doctor advises you to do so.
Be sure you schedule regular check-ins with your doctor to monitor your child's progress. Hopefully your child will soon be at a healthier weight that helps them to thrive as they grow.
Follow me on Twitter @drClaire
About the Author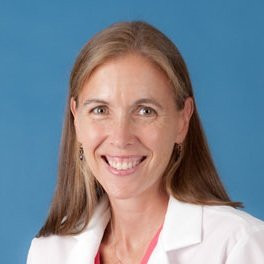 Claire McCarthy, MD, Senior Faculty Editor, Harvard Health Publishing
Claire McCarthy, MD, is a primary care pediatrician at Boston Children's Hospital, and an assistant professor of pediatrics at Harvard Medical School. In addition to being a senior faculty editor for Harvard Health Publishing, Dr. McCarthy …
See Full Bio
View all posts by Claire McCarthy, MD
Disclaimer:
As a service to our readers, Harvard Health Publishing provides access to our library of archived content. Please note the date of last review or update on all articles.
No content on this site, regardless of date, should ever be used as a substitute for direct medical advice from your doctor or other qualified clinician.